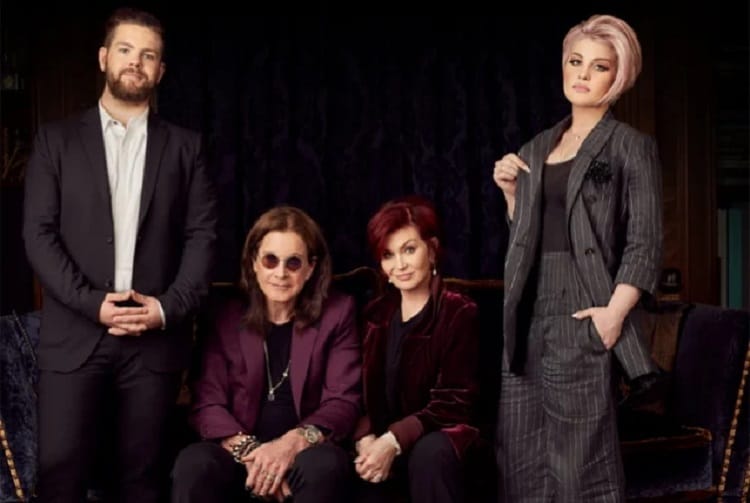 Sharon Osbourne has been flooded with offers of a possible revival of the "The Osbournes," according to The Sun.
Several production companies have pitched treatments and proposals for a reboot of "The Osbournes," which turned the family into global television stars.
Industry insiders cited by The Sun claim Sharon is "open to talks" about an "Osbournes" reboot, with some predicting the family could generate as much $20 million in a rights and payment deal.
One showbiz insider said: "Sharon is ready to go again for the right deal, absolutely."
"The Osbournes" was credited with being the first show where cameras followed celebrities around and led to a number of copycats like A&E's "Gene Simmons Family Jewels", which followed the life of KISS bassist Gene Simmons and his family, and A&E's "Growing Up Twisted," about the family of TWISTED SISTER frontman Dee Snider.