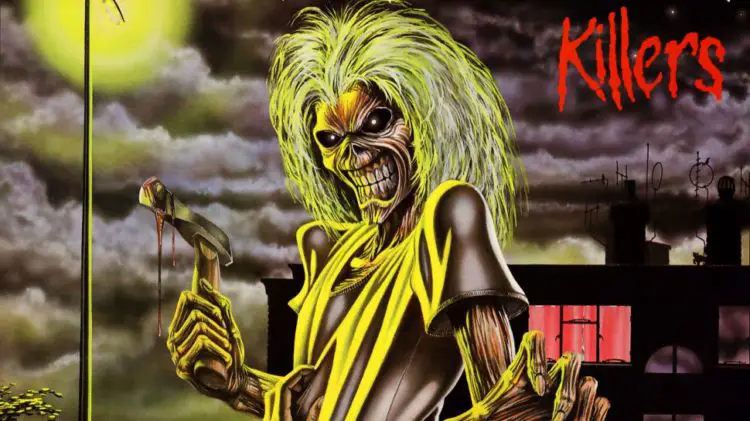 Just like the other side of the coin, that world famous Mascot and the most used Mascot in the history of Heavy Metal world, Iron Maiden's Eddie is also known really well as Eddie the Head!
Whether you are the management company of a metal band and want to make your band more popular with fans, or a true fan of a band and want to customize exclusive band accessories for collection. It is wise to choose metal pins because it is affordable and very Beautiful and attractive as an accessory.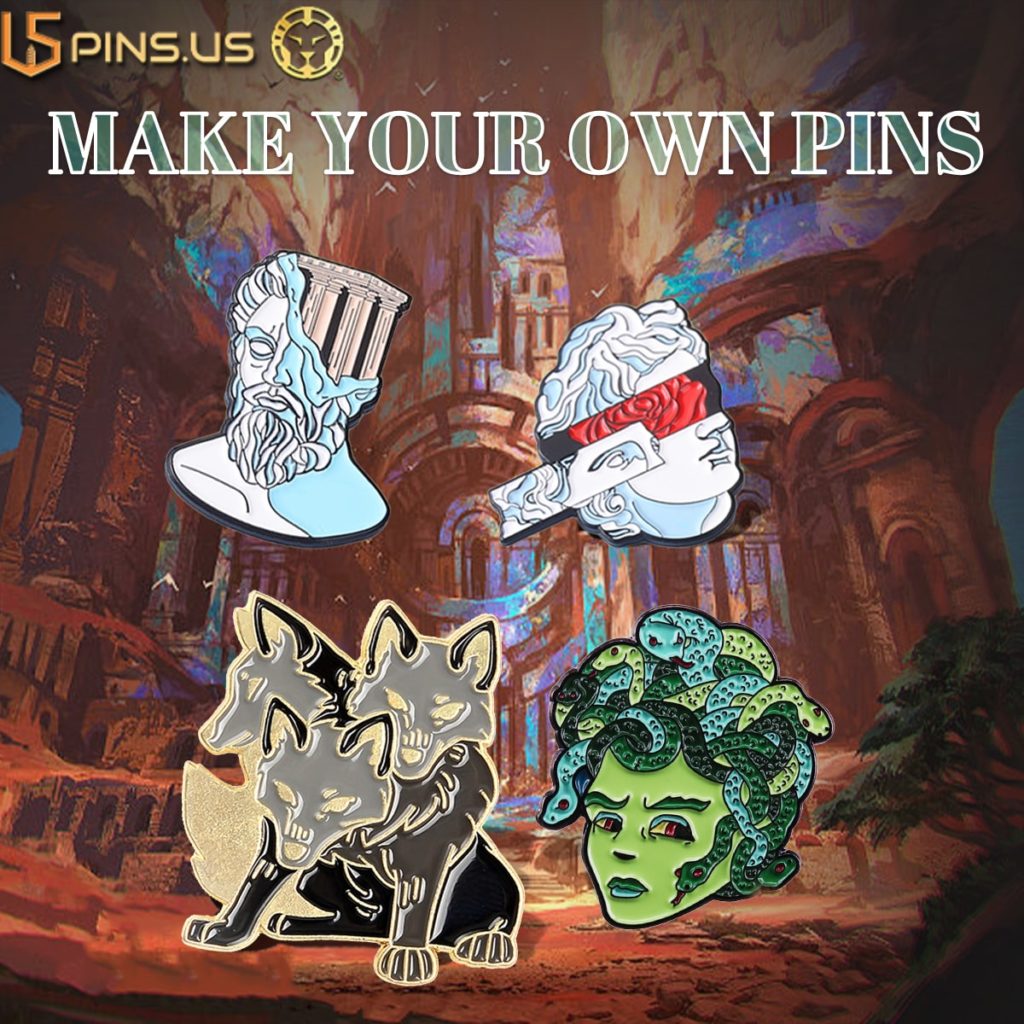 Who's Eddie?!
Basically, derived from the album artwork, Eddie is later known as an alive figure as well who really have a deep and impactful meaning of Iron maiden's theme of the album! What really goes with the lyrics and album's name as well such as Killers Eddie, Fear of the Dark's Eddie, Brave new world's Eddie, Running Free, Live after Death, etc. Who belongs on every mighty album by the band!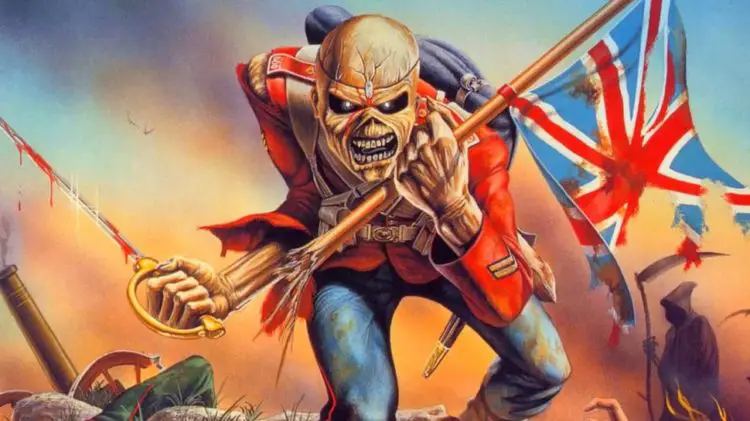 That Mask even use on the background of the stage performances of the band, who belongs on the background of their performance, with a meaningful presence and a story to tell!! Eddie represents and acted as a psychic Egyptian Mummy who believes the theme of the album by the Iron Maiden!
Origination of the Eddie:
Originated by a student of Art faculty, that Zombie like Paper masks later being used as the branding symbol of the band! Later on, the band's leader,
And one of the great Bassist of all time, Steve Harris, named him as Eddie and nominated him as their official logo as well. 
Eddie is not only famous; he also created some controversy as well!! Album artwork like Sanctuary created a lot of debate because of his appearance out there! Not only album artworks, but also the artwork of the Ed-Hunter the first-person shooting game of Iron Maiden, but Eddie also represented himself as the official logo of the band up on the front cover as well!! 😀
Eddie is the one who has the 40 years long legacy out in the middle with the band to represent and inspire themselves as the Heavy Metal king as the example of universal reorganization! 
Even website like gibson.com recognized Eddie best inspiring Mascot ever in the Metal world! At this point, we can definitely say that not just an official symbol Eddie won Billion of hearts of their fans around the world. If you want to know more about that British Heavy Metal giant Iron Maiden you can surely take a look to my Research and Blogging website about world's Heavy Metal bands!
To know more about them from A-Z just click on this link.