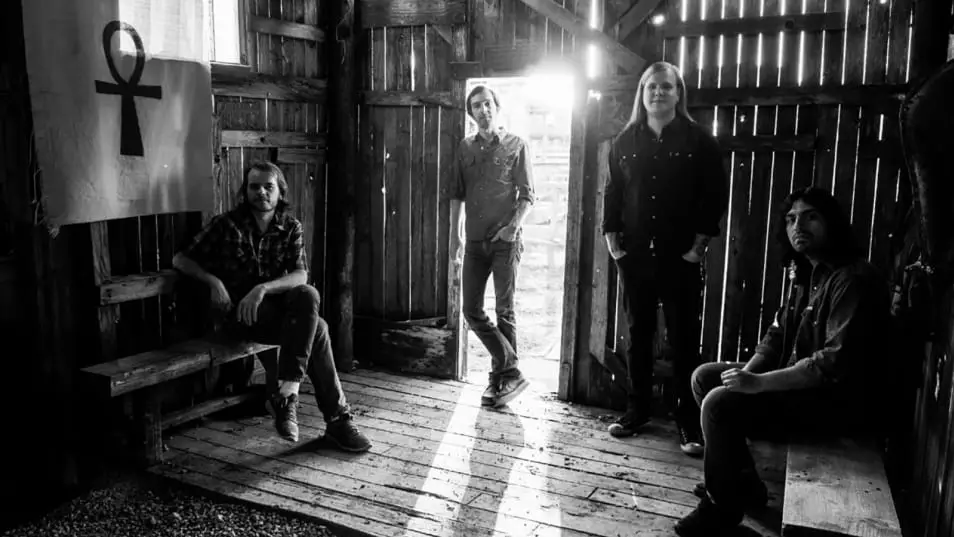 Since their formation in 2004, THE SWORD have been one of the leading lights in the stoner-metal scene, delivering hard-hitting riffs and intense solos that never fail to get fans moving. But after years of touring and recording, lead singer-guitarist John D. Cronise has announced that he's calling it quits.
"Hello friends, I find it my duty to inform you that, after much contemplation, I have reached the difficult conclusion that it's time to bring THE SWORD's long and storied career to a close," statement reads.
"When I started the band back in 2004, I could've only hoped for the successes we've enjoyed, and I consider myself extremely lucky to have been able to do it for a living for almost two decades. In that time
everything I ever wanted to say and do with THE SWORD creatively has been said and done, and so the time has come for me to move on to other endeavors.
"Thanks to everyone who's ever come to a show, bought our albums and merch, and supported us over the years. Thanks to everyone who's teched, tour managed, done sound, or sold merch for us. Thanks to all the bands who've taken us on tour and to all the bands we've taken on tour. Thanks to the promotors and venues who booked us and let us play. Thanks to the producers and recording engineers who worked on our albums and to the labels that released them. Thanks to Josh our booking agent and Mark our business manager, whom we are glad to count as friends. And most of all thanks to my bandmates, Kyle, Bryan, Jimmy, and Trivett, for having faith in me and allowing me to realize my vision. You dudes are true legends.
"It's been a helluva journey. Now it's time for the next chapter…"