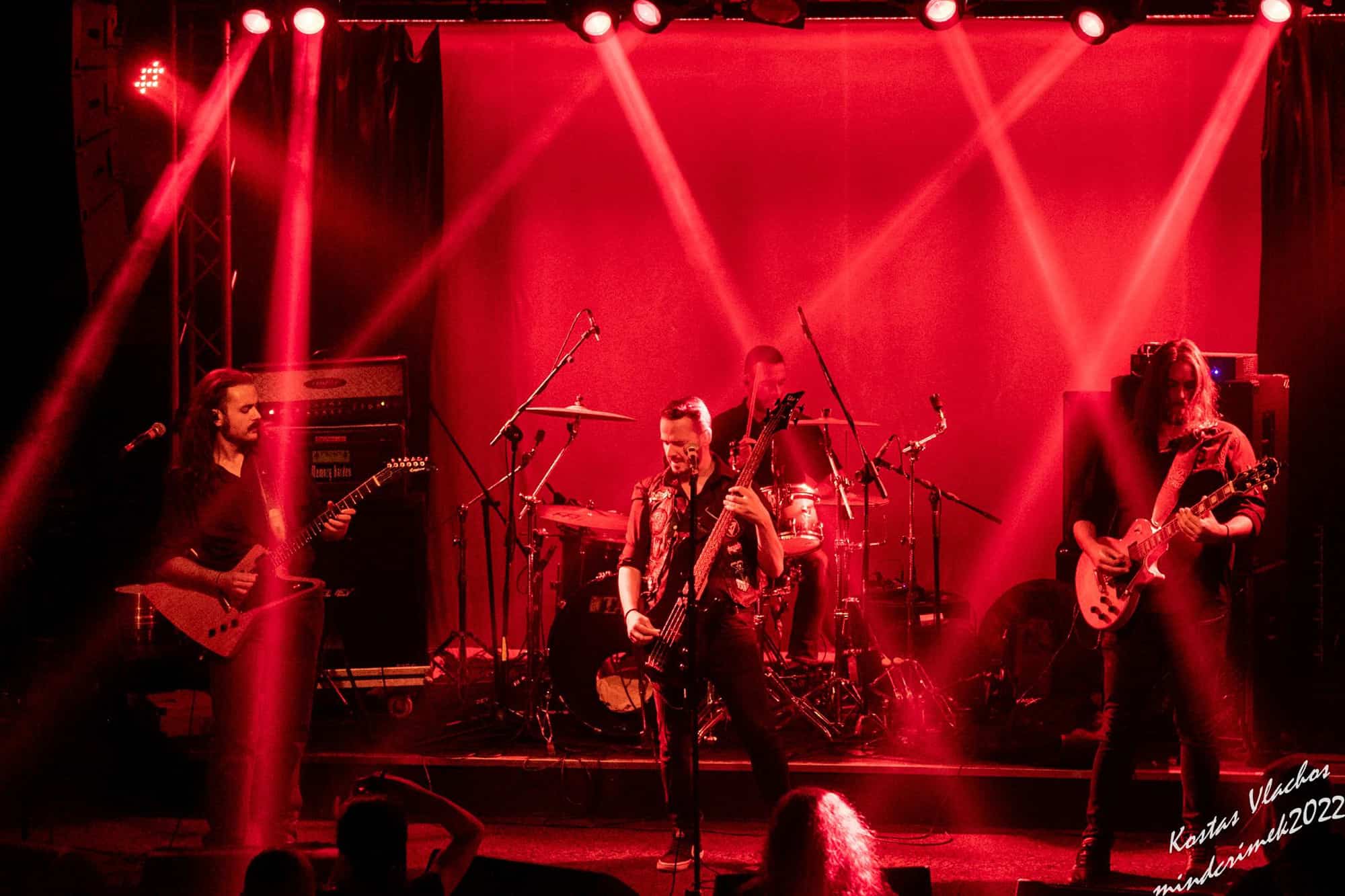 I Hate Records proudly presents the new full-length album of Greek doom metallers THE TEMPLE!
The new temple pillar. Hear these words vilifiers and pretenders; the finest doom band from the Hellenic Republic has returned for their second outing in triumph! Building upon the foundations of their house of worship, their solemn threnodies of purest doom take the form of a concept album about a soul's journey from coming into being, all the way through rebirth, loss, the fear of death and ending with it at peace in the Light.
Highly recommended to fans of Scald, Isole and While Heaven Wept!
Read our review here.