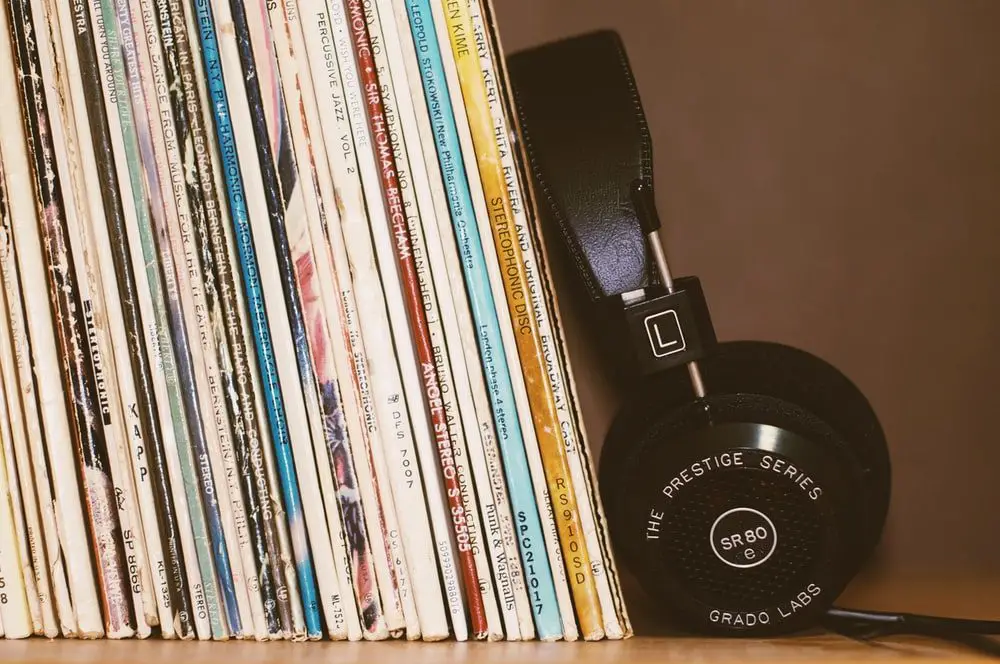 2021 has been an incredible year, in more ways than one. As the follow-up to the maelstrom that was 2020, 2021 has flown by where the preceding year really seemed to drag on and on. Many things that have been taken for granted that we suddenly lost in 2020 have made a return in full force. The music industry is no different. 2021 has seen many new trends as the music industry acclimatized to the new normal. One of the most significant is a sharp jerk of TikTok for making promo.
This article is going to run through a few of the trends that made music in 2021, that can be expected to make way into the coming year and beyond.
Music Streaming Platforms and Social Media
Perhaps the biggest change that came through in 2021 was the absolute domination of the industry by streaming platforms such as Spotify, Apple Music, YouTube Music, and SoundCloud. These streaming platforms had been projected to become the major power in Music production and distribution for a while, but lockdowns and concert cancellations caused an explosion of demand.
Artists both established and upcoming made full use of these platforms when releasing music. A lot of artists also did virtual concerts, livestreaming performances that fans could view wherever they were.
A Multinational Trend
The most streamed artist on Spotify was Puerto Rican artist Bad Bunny, and Nigerian singer Wizkid released a hit song called Essence with Justin Bieber. K-pop groups and even individual acts from the groups were extremely popular with hit songs that charted very highly. The streaming revolution meant access to foreign music was much easier, and artists from around the world found their trending and topping charts across the globe.
TikTok Was A Trend All On It's Own
The short video-sharing website TikTok became the most popular social media in the world among teenagers, and out became a huge influence on the music industry. Most videos shared on TikTok have background music, with the name of the song and artist easily accessed. Trends and challenges that garnered hundreds of millions of shares caused the popularity of the background songs to skyrocket. It wasn't just new songs from famous artists either, often it was a track from an obscure artist or even an older song from decades past which had just the right tune that was catapulted to the spotlight on the TikTok wave.
The Undefined Genre
Many artists in 2021 released music in multiple genres, not restricting themselves to only one kind of music. This went hand in hand with a general shift in the music industry and in it's audience from defining music based on genre to music being more about what mood a listener wanted to be in while listening. Spotify for example puts great emphasis on creating playlists based on activities. There was an overlap between Hip Hop, R&B, Pop, and Rap as musicians blurred the lines between them.
All things considered, 2021 was an incredible year for music. There were breakout artists, much of the old guard continued with great releases (except Rihanna, who the world is still waiting on), and the trends of 2021 suggest there is much to look forward to for the future of music.