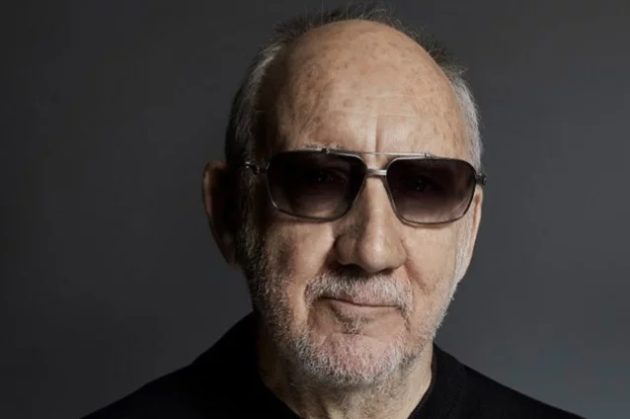 While speaking to the Toronto Sun, THE WHO guitarist Pete Townshend said that fans shouldn't be surprised that the band's first new album in 13 years, Who, doesn't sound that much like THE WHO in terms of that classic ferocious rock sound. "
"It doesn't sound like THE WHO from those early heavy metal years," he said. "We sort of invented heavy metal with [our first live album] Live At Leeds [1970]. We were copied by so many bands, principally by LED ZEPPELIN — you know, heavy drums, heavy bass, heavy lead guitar and some of those bands, like Jimi Hendrix for example, did it far better than we did. 
"CREAM, with Eric Clapton and Jack Bruce and Ginger Baker, they came along in '67, same year as Jimi Hendrix, and they kind of stole our mantle in a sense. So people who want to hear that old heavy metal sound, there are plenty of bands that can provide it. So it's not really what we can actually do today. Even if we wanted to, it was never high on my list of wishes."
In a recent interview with Rolling Stone, Townshend has revealed that he doesn't particularly miss the band's late drummer Keith Moon and bassist John Entwistle.
"It's not going to make WHO fans very happy, but thank God they're gone," guitarist said.
"Because they were f*cking difficult to play with. They never, ever managed to create bands for themselves. I think my musical discipline, my musical efficiency as a rhythm player, held the band together."
"John's bass sound was like a Messiaen organ," Townshend said. "Every note, every harmonic in the sky. When he passed away and I did the first few shows without him, with Pino [Palladino] on bass, he was playing without all that stuff…. I said, 'Wow, I have a job.' "
"With Keith, my job was keeping time, because he didn't do that," he continued. "So when he passed away, it was, like, 'Oh, I don't have to keep time anymore.'"