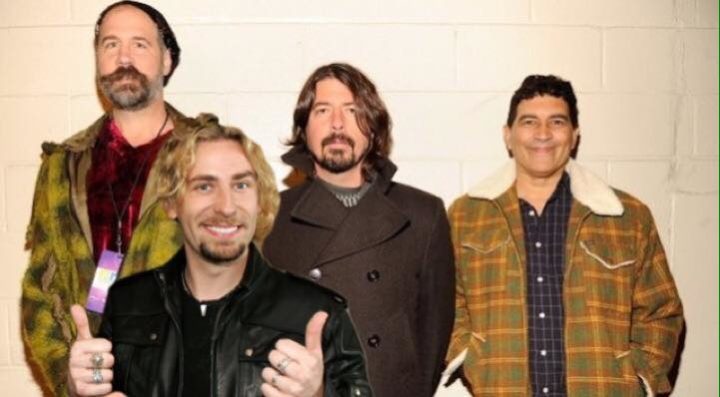 According to Kerrang! magazine, there is a  campaign on Facebook calling for a NIRVANA reunion show, with NICKELBACK frontman Chad Kroeger on vocals.
"The campaign starts here," says the event page, which lists January 1, 2019, as the date this gig is hoped to happen.
You can check the event here.