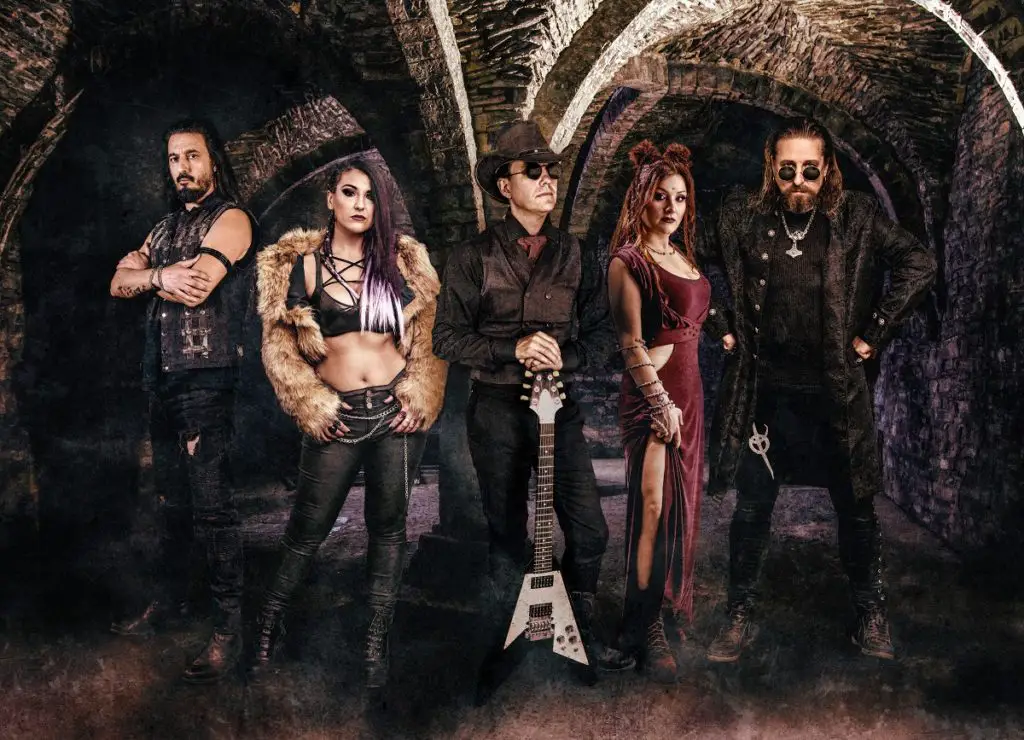 Today sees the release of THERION's 17th studio album Leviathan! The album was met with widespread praise and critical acclaim, and the Swedish Symphonic Metal forerunners are proud to celebrate its release day with yet another magnificent music video for the song "Tuonela." You can expect demons, swordplay, fire, blood, drama & basically anything else that's epic crammed into one video! Enjoy!
As a guest, former NIGHTWISH singer and bassist Marko Hietala lends his voice to the song.
THERION mastermind Christofer Johnsson comments: "Like everyone else I'm very sad and was also surprised to read that Marko is leaving NIGHTWISH. But I understand the meaning of his reasons and there are many that are frustrated about the same things. 
"But Marko has been active as a professional recording artist with various quality bands since the mid 80s, so I am absolutely sure we will see his return to the scene in time. He is simply too good to not be involved with music. But right now I hope he will take a good amount of time to just find himself and get the full energy and inspiration back on track."
You can read out review for Leviathan here.