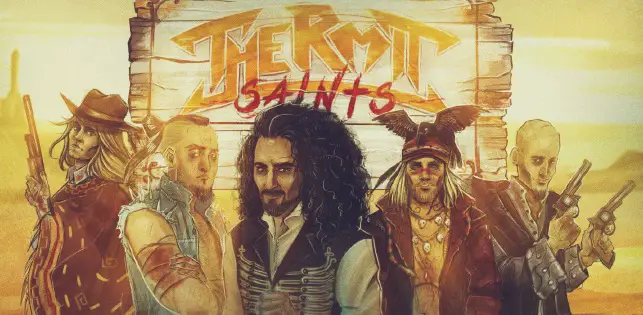 THERMIT – the dynamic Polish heavy-thrashers have just released the video for the title track off their debut CD "Saints".
Fully animated video was developed by 'Cassiaramone' and 'Komary w czekoladzie'. Both artists and the band are featured in the clip in animated form.
The "Saints" CD was released early April 2016 and has been gaining critical praise with 9/10 being the most usual score.
You can watch the video below: