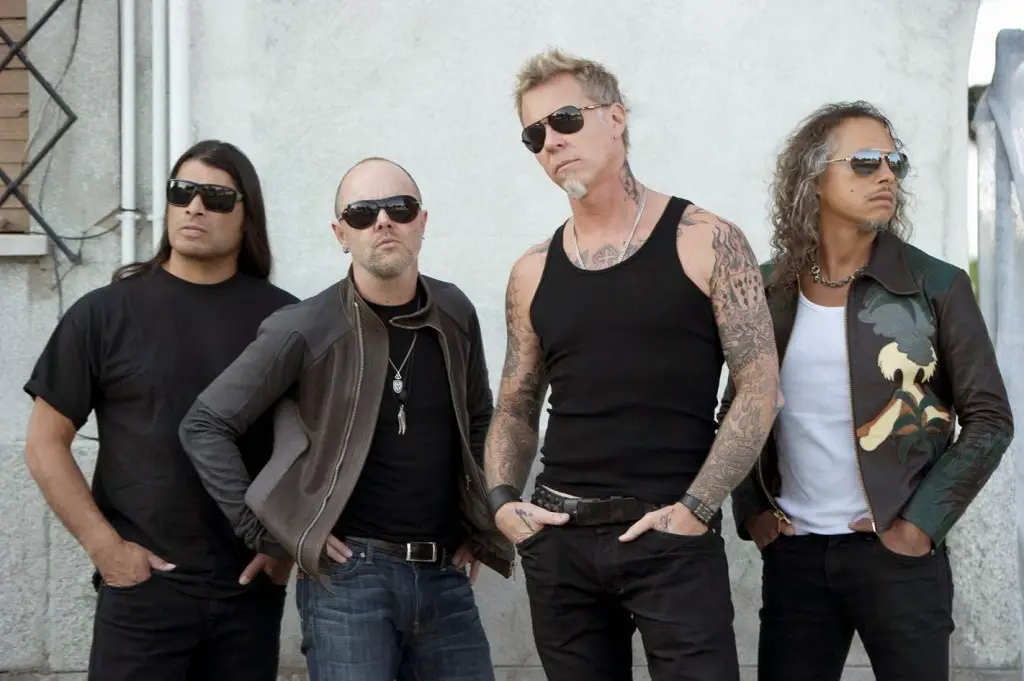 Kerrang Magazine has recently conducted a poll among METALLICA fans to find the most underrated song in their catalog.
The source noted that the vote was held to determine the playlist for "Hardwired… And Early Dayz" exhibition, which is taking place at the House of Vans in London, UK, from June 18 to September 18.
After receiving "most votes from thousands of fans," "The Outlaw Torn" from 1996's Load was declared the winner.
The source noted: "In fact, four tracks from the band's 1996 album 'Load' made it into the Top 10, and even one track from the divisive 'St. Anger' album."
Top 10 most underrated Metallica songs are as follows:
10. King Nothing (Load, 1996)
9. Hero of the Day (Load, 1996)
8. Trapped Under Ice (Ride the Lightning, 1984)
7. The Unnamed Feeling (St. Anger, 2003)
6. Escape (Ride the Lightning, 1984)
5. Disposable Heroes (Master of Puppets, 1986)
4. Dyers Eve (…And Justice for All, 1988)
3. Fixxxer (Reload, 1997)
2. Bleeding Me (Load, 1996)
1. The Outlaw Torn (Load, 1996)