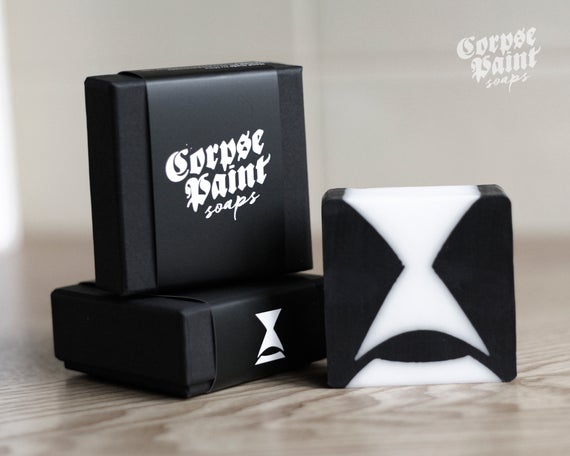 Online Etsy shop CorpsePaintSoaps has released a series of soaps in the likeness of the world's most recognizable black metal musicians and it's amazing.
Shop has even been endorsed by CRADLE OF FILTH's Dani Filth himself. 
The soaps come available as Seregor, King Ov Hell, Dani Filth, Hubbath, Euronymous, Dead and Abbath designs, and of course, mighty King Diamond.
You can browse all designs at CorpsePaintSoaps shop here.