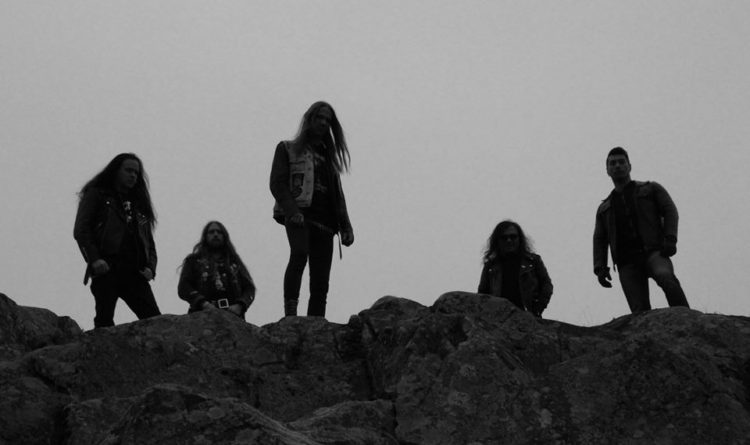 Swedish extremists THIRD STORM are now streaming "Forgotten Deity," the newest song released from the band's upcoming full-length album, A Grand Manifestation.
Check out "Forgotten Deity" below.
An intense hybrid of black, death, doom and thrash, A Grand Manifestation is the continuation of 2015's Taritiya Me, a two-song, 26-minute EP that welcomed THIRD STORM back from a decades-long hiatus.
THIRD STORM will release A Grand Manifestation November 9 on Dark Descent Records.