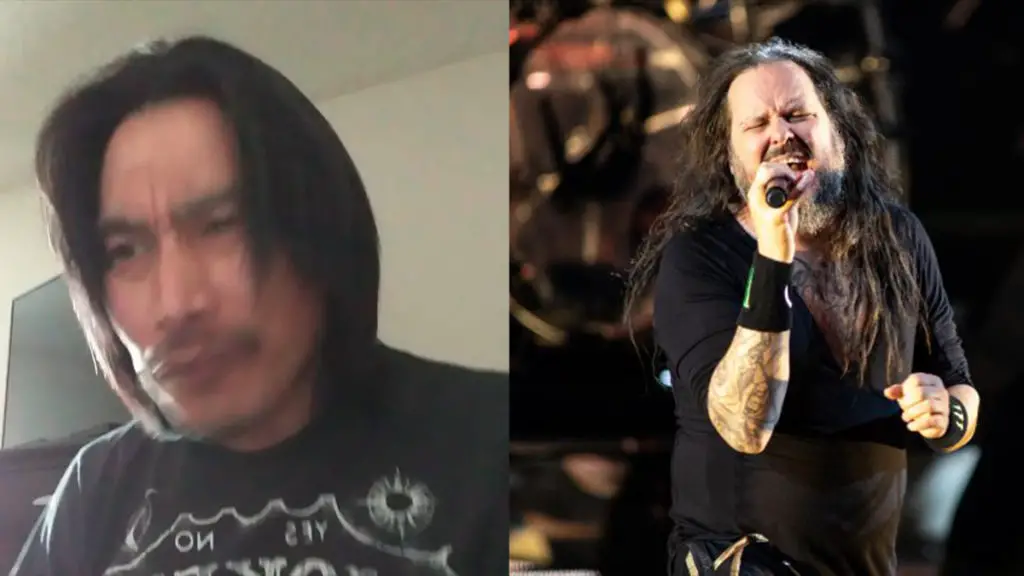 David Man 72, who is already responsible for terrible SLAYER, JUDAS PRIEST and GUNS N' ROSES covers has now decided to take a show at KORN's "Twist," and it might be the worst one yet.
His take on KORN's Life Is Peachy, album opener can be heard and seen below.
KORN will released new studio album, Requiem, on February 4 via Loma Vista Recordings.
Requiem was created during the COVID-19 pandemic while KORN could not tour or play live shows for the first time in the band's career. Because of the time afforded to them, and without the pressure, KORN embraced a new creative process and took the time to experiment together and more.
Requiem track listing:
01. Forgotten
02. Let The Dark Do The Rest
03. Start The Healing
04. Lost In The Grandeur
05. Disconnect
06. Hopeless And Beaten
07. Penance To Sorrow
08. My Confession
09. Worst Is On Its Way