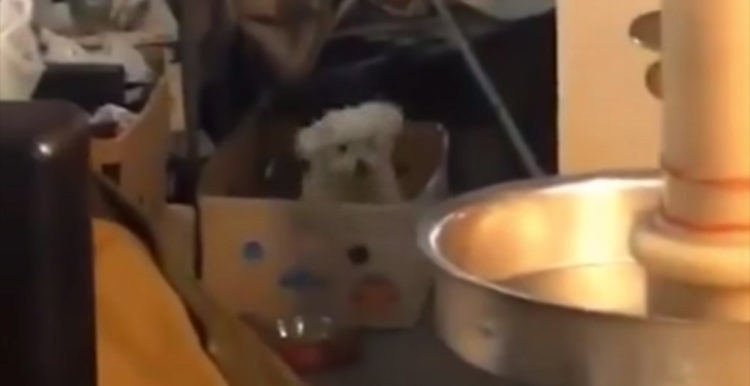 It's not everyday that you see puppies enjoy IRON MAIDEN or KORN. But this puppy might have.
Well, actually some clever folks took out his video and added MAIDEN and KORN songs to look that way, but it's still looks f*cking great. And super adorable.
Check out the videos below.