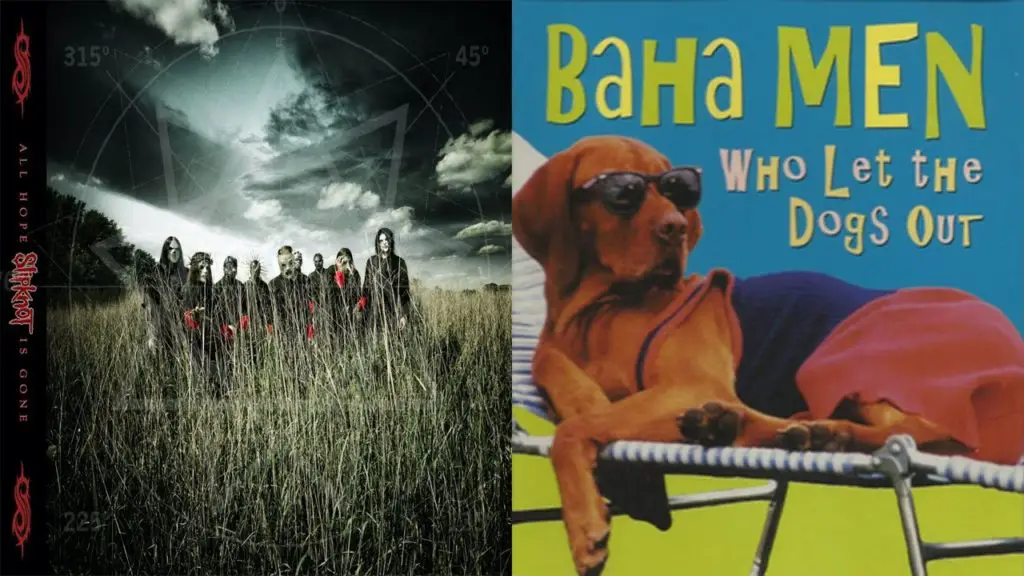 After William Maranci's mashup of SLIPKNOT and Eminem went viral, here comes another one even more weirder.
This time is SLIPKNOT's "Psychosocial" with BAHA MEN hit "Who Let The Dogs Out," and as one YouTube user commented, "this is simultaneously the best and worst thing ever."
Check out the result below and let us know what you think of this one in the comments section.
SLIPKNOT released their latest album, We Are Not Your Kind, on August 9, 2019 via Roadrunner Records. Album was once again recorded at a Los Angeles studio with producer Greg Fidelman, who engineered and mixed SLIPKNOT's 2004 album Vol. 3: (The Subliminal Verses) and helmed 2014's .5: The Gray Chapter.