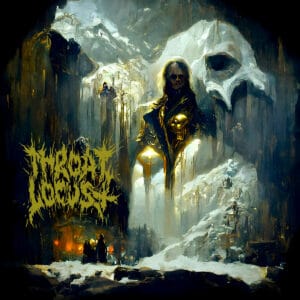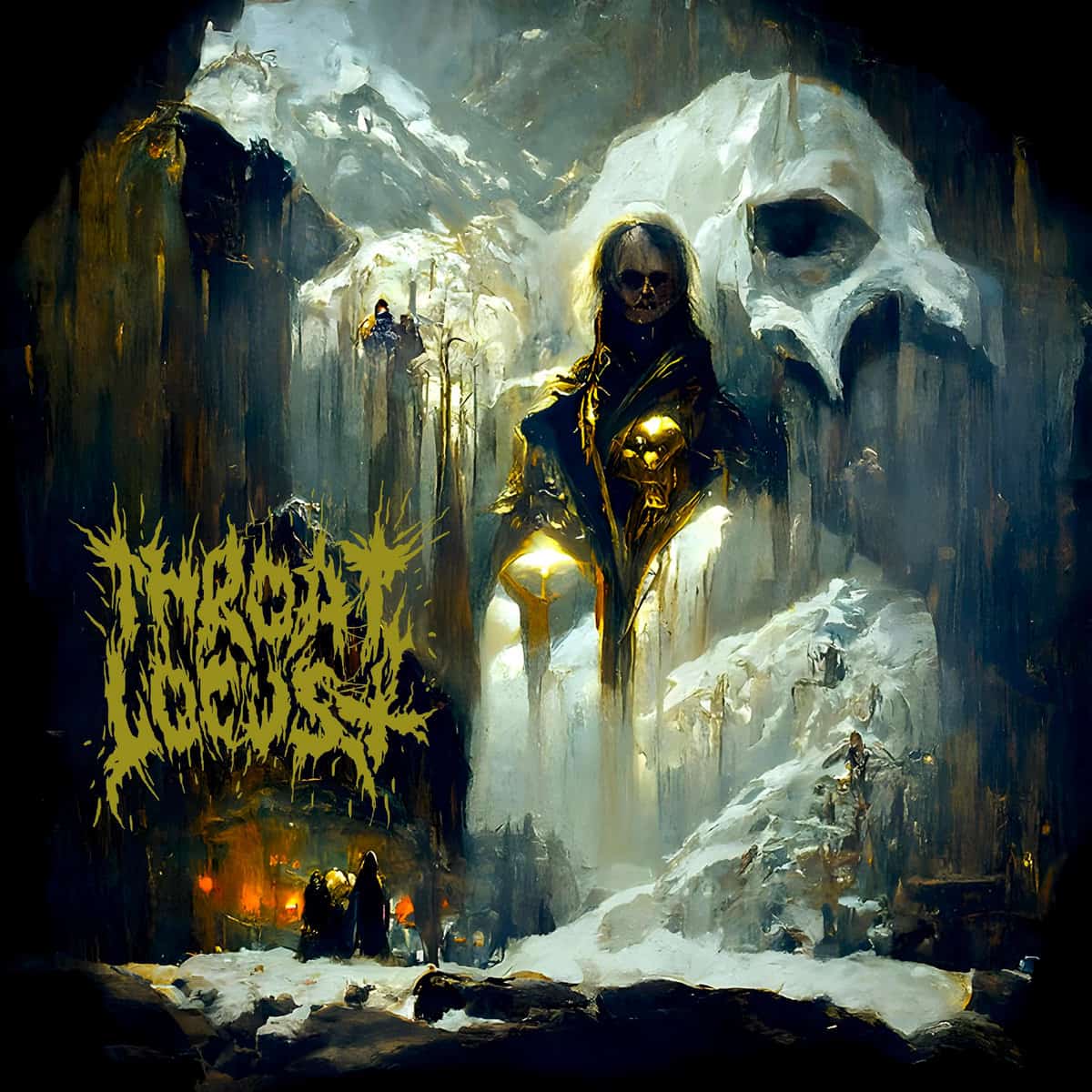 In the mood for some top-notch killer Death Metal instrumentals? If you are here I've got you Throat Locust with "Dragged Through Glass" a killer EP with only three tracks with insane instrumentals. An album with many Old School Death Metal features but also with a modern touch. But I have to say that the instrumentals is what catches the attention of my dear child of the night. Cool, really cool.
The album starts with "Death Lurker" with very distorted guitars that are a bit dissimilar from the rest of the album. It sounds a bit like some Groove Metal features with that slow tonal chords. Then, suddenly, the track goes wild with a faster than light cadence. In a blink of an eye the cadence changes again and goes slower. There are two clearly different moments in the track which is so cool. Following track "Corruption and Greed" has some insane guitar solos with overtones that pleases me more. Its cadence is more balanced as it doesn't change it that much during the song. Let's say it's the most standard track of the album but still pretty good. Now the grand finale and cherry of the cake is "Axe Grinder" with its moody and incredibly loud and clear guitars. The track outstands the album. From where I'm stranding, the best track of "Dragged Through Glass" by far. Insane drumming with crazied blast beats and a from the great depts of hell vocals. Lots of whammy bars that give the song that Old School Death Metal vibe.
It's really hard not to appreciate "Dragged Through Glass" and its neat instrumentals. It's such a pity it holds only three tracks. A full length would be ideal. A full of blood release for the fans that appreciate some real aggressive and violent music.
Throat Locust "Dragged Through Glass" will be released on January 06th.
Track Listing:
Death Lurker
Corruption and Greed
Axe Grinder
Watch "Axe Grinder" official music video here: