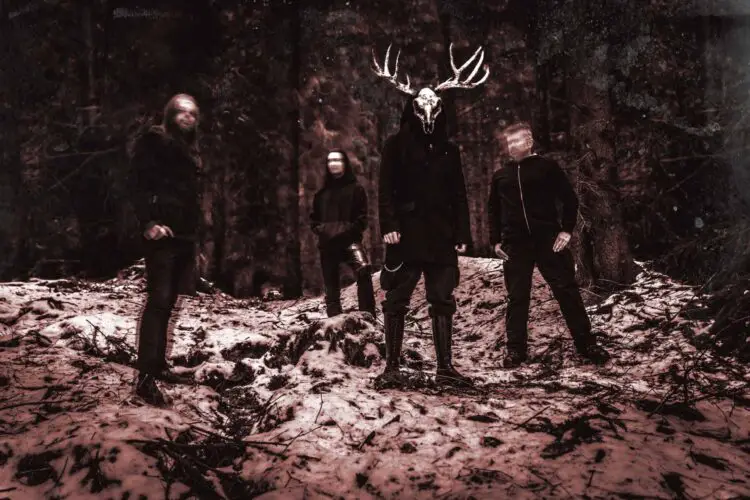 After 6 years without release, German Melodic Black Metallers TIMOR ET TREMOR finally return with a new full-length!
"Realm of Ashes" is probably the band's most personal album to date, not only due to the lyrics, but also by the fact that the entire creative process of the past few years is reflected in every single track. Despite a renewed and consistent musical development, each song contains the typical stylistic elements of the TIMOR ET TREMOR sound like melodic guitars, varied songwriting and an unmistakable mix of clean vocals and screams.
By introducing new elements, "Realm of Ashes" stands on its own and also clearly stands out from its predecessors, while the band has its own unmistakable handwriting and remains true to the chosen path of "Chattic Black Metal."
The renowned Woodshed Studio delivered the clear and massive mix which the album demands, capturing every detail and enabling an immersive insight into the world of TIMOR ET TREMOR. Each song can stand alone, but together they pave the way to the realm of ashes…
Read our review here.