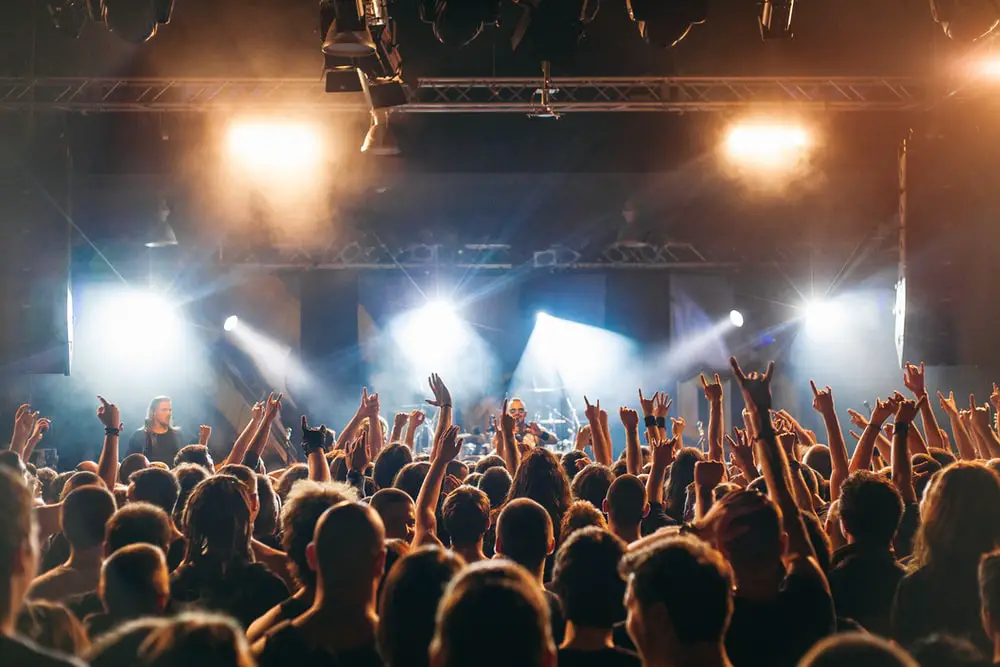 You have to agree; concerts are fun to experience. However, there are many things to consider if you want to have the best concert experience. Here are tips to help you plan for concert tours in 2022.
Buy the Tickets
The first thing you should do is get yourself a ticket for the concert you want to attend. It is smart to buy your tickets early to avoid getting them at a higher cost later. Look for companies on the internet that offer cheap concert tickets to get the best deals. It is smart to take advantage of their discounted concert tickets and have the best experience in 2022.
Have a Budget
Before you attend a concert in 2022, ensure that you have a budget. Expenses can increase quickly – drinks, food, merchandise, and parking fees. So, have an estimate of how much you will spend and set aside some cash. Above all, try to stick to your budget.
Choose a Transit Option
If you do not have enough parking and fuel money, consider other transit options. You can take a train, bus, or ride-sharing option like Uber. These options are cheaper and more efficient.
Remember, every town has various transit options, so take time and choose the one that suits you best. Also, travel early to avoid high ride-share rates and crowded public transport.
Take Enough Water
If you are going to a music concert, they are filled with people dancing. Therefore, you will sweat a lot depending on the duration of the event, and you may lose too much water. Therefore, take enough of it before and after the concert to avoid dehydration.
Dress Well
A concert tour is the best time to show off your fashion. Do you want to look sexy and cool, or do you want to let your flag fly? So, get your outfit early to look great at the show.
Avoid Posting Your Tickets on Social Media
It is all right to feel excited and share your excitement with your friends. However, do not post your tickets on social media before the show. However, if you do, cover the bar codes. This way, you will prevent people from using the codes to steal your seats. So, cover the unique codes to avoid disappointments at the entrance.
Keep Your Money Safe
When the concert starts, and you are having fun, the last thing you want to worry about is keeping your money safe. Ensure you keep it in a concealed pocket or maybe your shoe. Keep it anywhere as long as it is not your back pocket since it can be easily stolen that way.
Confirm Event Start and Departure Time
If you are going with your friends, ensure you confirm when the concert starts. Look for concert information to know when the door opens and when the show begins. Ensure that everyone in your group is on the same page and start your journey early to avoid traffic delays.
Following these tips will help you have the best concert tour experience. So, buy your ticket, plan well and have a great time at the concert but stay safe.