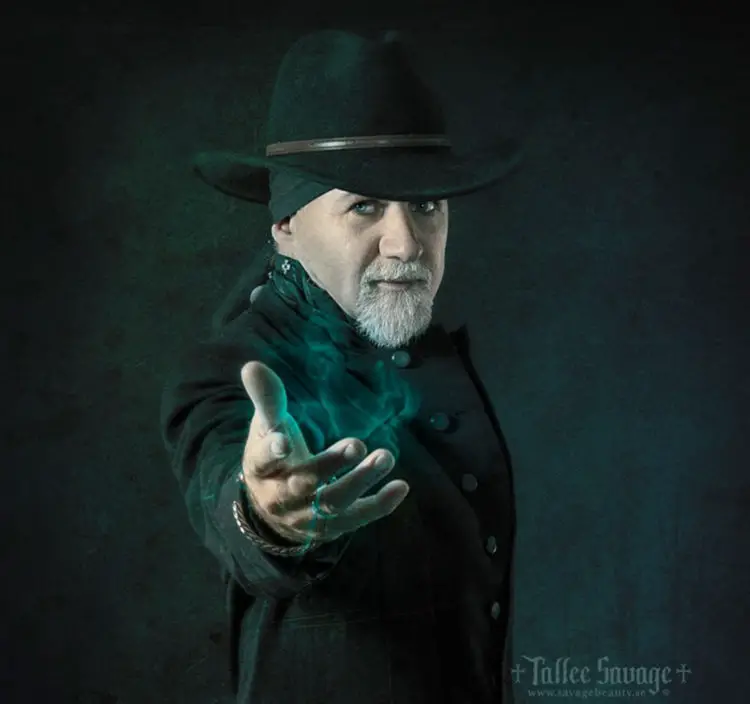 Battlegod Productions proudly presents the new studio fulllength album of TONY MARTIN!
Tony Martin is an English heavy metal vocalist, best known for his time fronting Black Sabbath, initially from 1987 to 1991 and again from 1993 to 1996. Martin was the band's second longest serving vocalist after Ozzy Osbourne. "Eternal Idol" and "Headless Cross" are among the best known Black Sabbath albums featuring Tony Martin as well as "Scream," his solo album from 2005. The new album will feature Danny Needham (Venom), Magnus Rosen (Hammerfall), Scott McClellan, who helped co-write the album, and Greg Smith, who performed with Alice Cooper, Rainbow, Blue Öyster Cult, Dario Mollo and many more!
Read our review here.