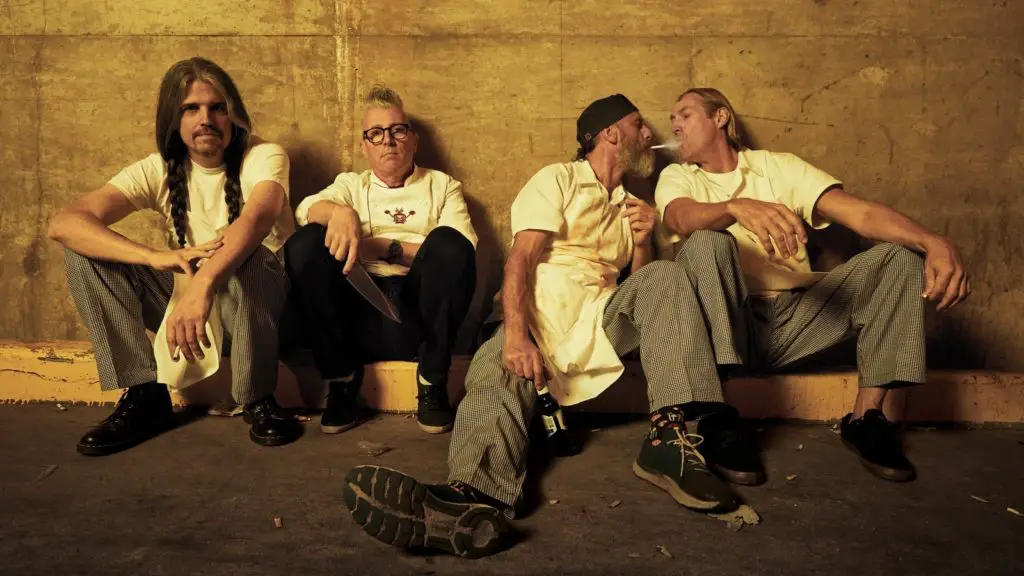 TOOL has announced an "expanded book edition" of Fear Inoculum, including a 56-page booklet and some cool other stuff along with a CD of the album, to be released on December 13.
After posting this on their social media, fans took to comments section to express their frustration over not received their Fear Inoculum deluxe edition they ordered months ago from band's official store.
Some of their comments can be seen below (via MetalSucks):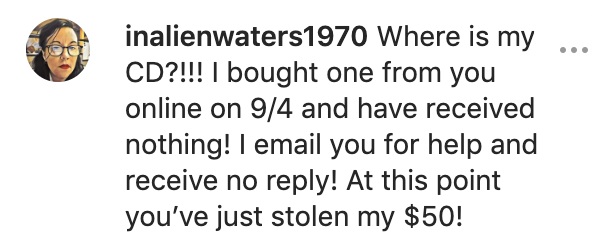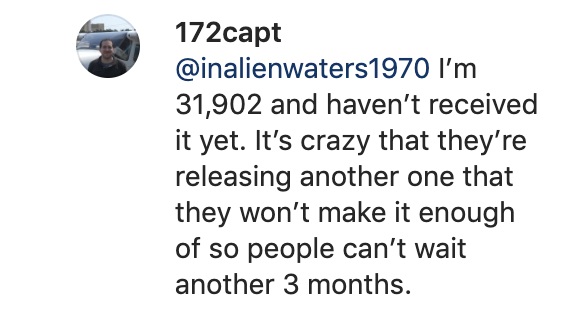 Few hours later, an issue was posted on TOOL's social channels saying: "For those of you who have outstanding orders for the Fear Inoculum limited edition CD package (not the book edition), we apologize for the lengthy delay, but please know that all orders will be processed and en route by early next week."
You can get the tickets for TOOL's ongoing tour here.
TOOL's latest album, Fear Inoculum, was released on August 30, 2019, through Tool Dissectional, Volcano Entertainment, and RCA Records. It is the band's first album in 13 years, due to creative, personal, and legal issues band members encountered since the release of 10,000 Days.