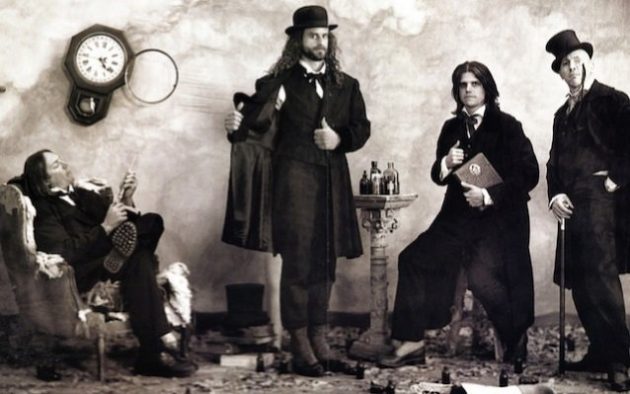 TOOL has announced that their new album, which is entitled Fear Inoculum, will be released on August 30.
You can see the short video the band posted on Instagram confirming the news, below.
The announcement comes right before Maynard James Keenan's appearance on The Joe Rogan Experience, which is scheduled to drop any minute now on YouTube and other podcasting platforms.
Band also revealed that their entire discography will finally be added to all streaming platforms beginning Friday, Aug.
TOOL's new album was reportedly produced by Joe Barresi, and mastered by Bob Ludwig, who previously worked on "10,000 Days". Recording commenced in March 2018, with drummer Danny Carey laying down his tracks first and bassist Justin Chancellor recording his parts next.