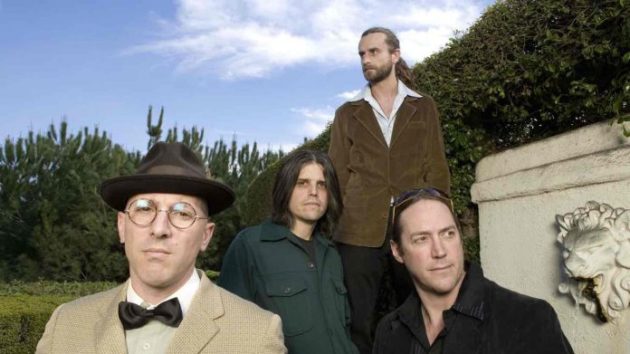 TOOL were forced to change their studio since the drummer Danny Carey had some issues "with a buzz" and had to relocate studios, Alternative Nation reports.
Fan posted the following message on TOOL Reddit:
"A guy on the Fourtheye Facebook page said he overheard from Danny at the Baked Potato that they were having some issues with a buzz and had to relocate studios. It's second hand info, but I imagine they moved from Ocean Studios to the Henson ones. Alternatively they're tracking drums in a different venue, which is not entirely unusual."
TOOL had begun recording their new album earlier this month at Ocean Studios, with Maynard James Keenan finally joining the band as they had finally completed writing music to the new album. Keenan reportedly quickly was coming up with melodies and lyrics.