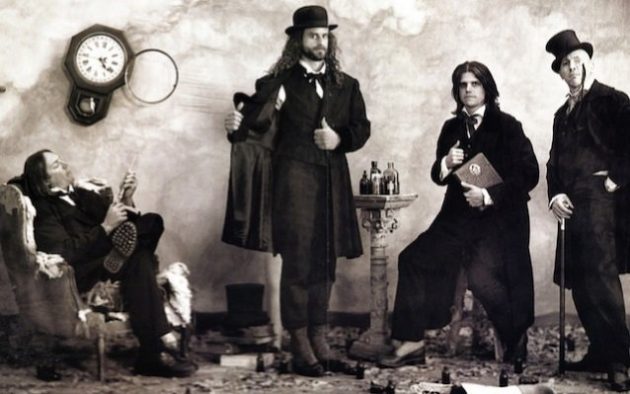 TOOL has spent the last month or so in the studio recording the follow-up to 2006's 10,000 Days. While there's still no timetable for the album's release, it appears the band slid a small audio preview into a promo video for their upcoming music clinic tour.
You can check the video below.
Maynard James Keenan recently said that his part of the composing work is done for the new album.
After a fan told him on Twitter, "Please just work on the next Tool album," Maynard replied with a tweet that was since deleted (via Reddit): "My work is done. Words, melodies. Waiting on them to track. Then I can finish. Can't track to music that isn't recorded."