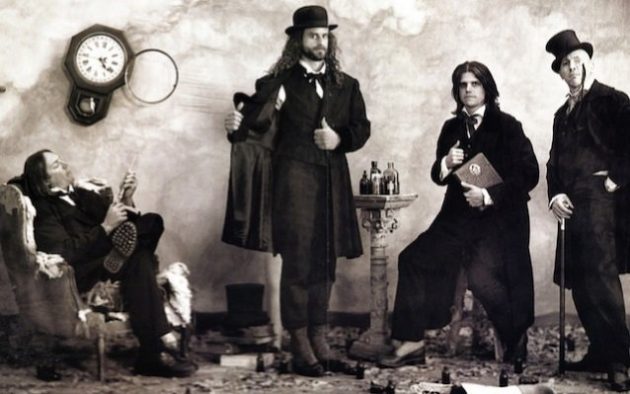 TOOL have updated their official website for the first time in over a decade. Apart from the new look, there is something that caught the fans' attention.
On the Releases page, there are only four albums posted – "Opiate," "Undertow," "Aenima," and "Lateralus." So their latest release, "10,000 Days", is missing for some reason. Also, "Lateralus" is set as a 2017 release, instead of 2001.
TOOL latest album 10,000 Days entered the U.S. Billboard 200 chart at number 1, selling 564,000 copies in its first week. It was Tool's second album to top the Billboard 200 chart upon release. In Australia, 10,000 Days debuted at number 1, selling 39,278 in its first week. In the UK, the album debuted at number 4, the highest chart position the group have managed in that country. It was certified Platinum in the U.S. by the RIAA on June 9, 2006. As of April 2007, 10,000 Days had sold 2.75 million copies worldwide. As of July 7, 2010, the album had sold 1,736,000 copies in the US.