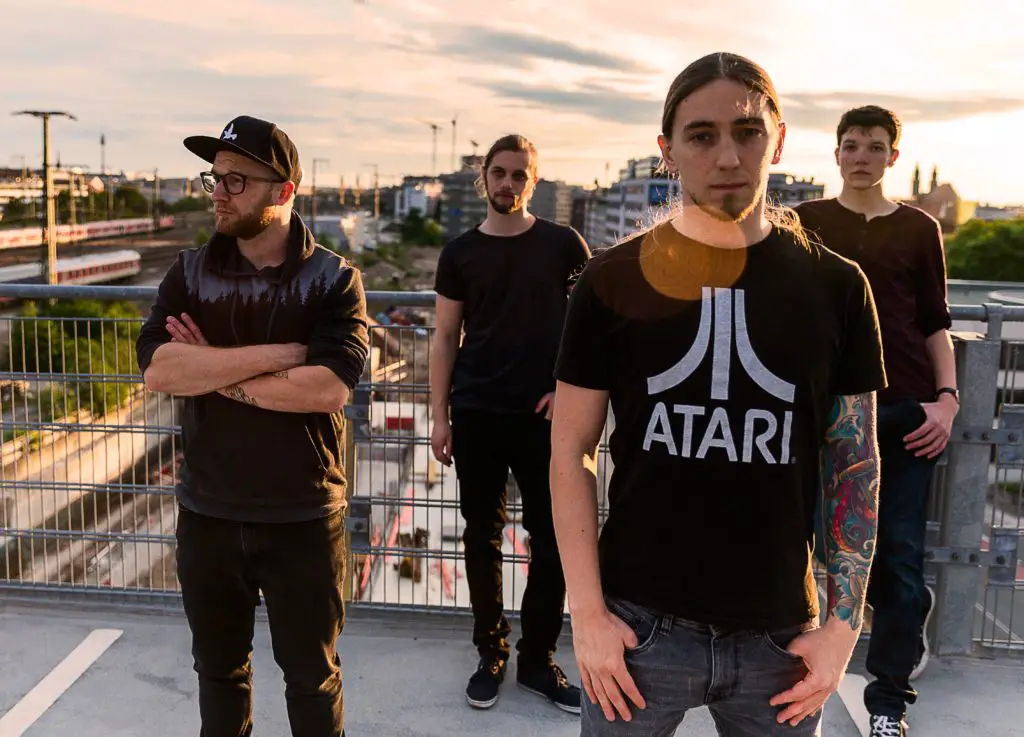 With the two singles "Home Alone" and "Strung Out" the German metalcore new-comers TORRENTIAL RAIN have played their way into the playlists of their fans worldwide. The two singles have already reached over 200,000 streams on Spotify.
As promised, Christopher Danner delivers the next work from his DIY studio: "Deaf Ears." In the song, you are in the outside perspective of the topic dealt with in "Strung Out." Helplessly you have to watch how a person close to you moves further and further away. You try to listen but all you achieve is the opposite.
In cooperation with Sawdust Recordings and the film crew around Christian Brauner, image and sound were created in symbiosis. From today, "Deaf Ears" can be heard first on Spotify, iTunes and Apple Music, and at the end of the month (30 October) it can also be seen on YouTube.