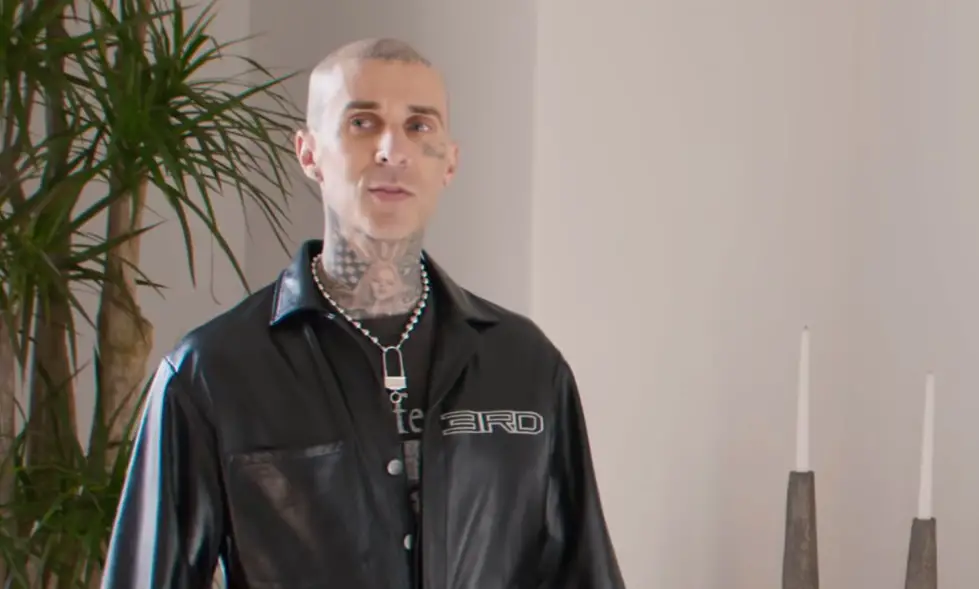 Alabama Barker, a 16-year-old daughter of Travis Barker posted a since-deleted update on her TikTok page, sharing a photo of herself holding her father's hand while he lay in a hospital bed and captioning it: "Please say a prayer."
Travis' face wasn't shown in the photo, but he was seen sitting up in a hospital bed and holding his phone. A white medical bracelet could be seen on his right wrist, however Alabama posted a heart emoji over it to hide the rocker's personal information. 
46-year-old BLINK-182 drummer was hospitalized in Los Angeles earlier today for unknown reasons.
Accompanied by wife Kourtney Kardashian, Barker showed up at West Hills Hospital Tuesday morning. He was then taken by ambulance to Cedars-Sinai Medical Center. Kardashian followed the ambulance to Cedars-Sinai.
It's currently unclear what Travis' condition is, or what medical emergency brought him to the hospital. During the ordeal, he tweeted, "God save me," but it's unclear if this words were related to his hospitalization.