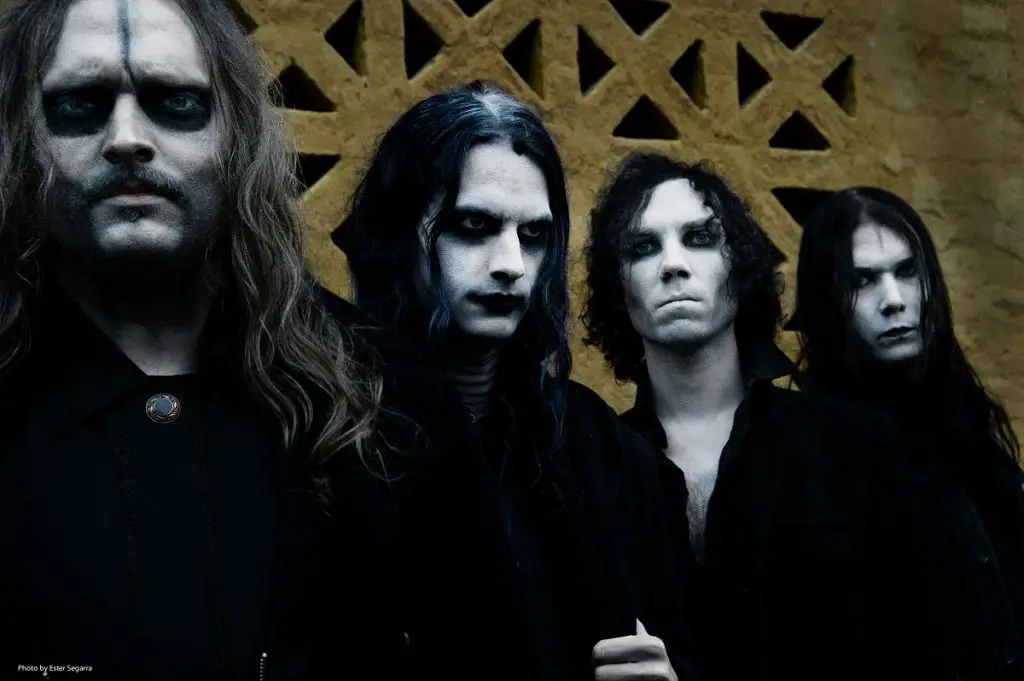 Today Sweden's TRIBULATION release the third single "Funeral Pyre" from their upcoming album Where the Gloom Becomes Sound (out: January 29th).
Watch the video which was directed by Claudio Marino and produced by Artax Film below.
TRIBULATION checked in with the following comment about the single "Funeral Pyre" and its video: "Here's something for the fire worshippers out there: an ode to the one that transforms and delivers, aids and burns. It's a song about sacrifice and loss and the immortality quest of heroes past. Giving form to the name, we had the help of Claudio Mario and Artax Film who contributed with their own vision of 'Funeral Pyre' — as ragged, yet stylish and clean-cut as always."
Where the Gloom Becomes Sound was engineered and produced throughout the last months with Jamie Elton at Studio Ryssviken in Stockholm, Sweden, mixed and additionally produced by Tom Dalgety (GHOST, OPETH, KILLING JOKE, PIXIES, etc.) at Psalm Studios, UK and mastered by Magnus Lindberg at Redmount Studios in Stockholm, Sweden. The album's elegant cover artwork features a statue by Fernand Khnopff from the 19th century and can be seen above.
Most recently, TRIBULATION have announced the departure of guitarist Jonathan Hultén and have announced Joseph Tholl as his replacement.