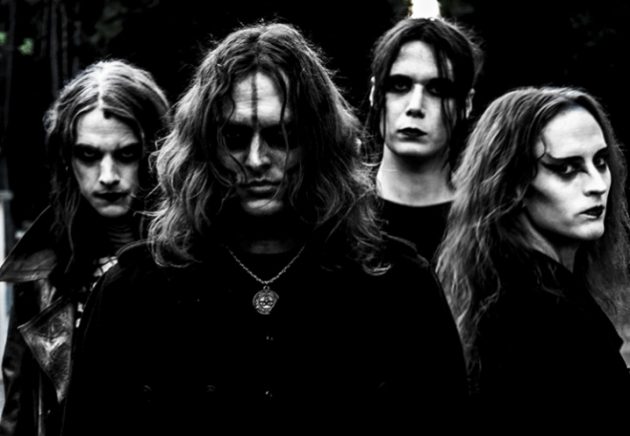 TRIBULATION are releasing a third track of their eagerly awaited new studio album "Down Below" (to be released on January 26th) today.
TRIBULATION checked in with the following comment: "Today we are announcing our third and last single before the release of the new album. It is called "The World". Once again filmmaker Robert Piel has created a visual interpretation which you can watch here below. Enjoy!"
Check out the epic song "The World" (in a visualizer clip) below.
"Down Below" tracklist:
The Lament (5:38)
Nightbound (5:29)
Lady Death (3:23)
Subterranea (5:23)
Purgatorio (3:40)
Cries From The Underworld (5:11)
Lacrimosa (6:30)
The World (3:55)
Here Be Dragons (7:27)
Come, Become, To Be (3:42) (BONUS TRACK