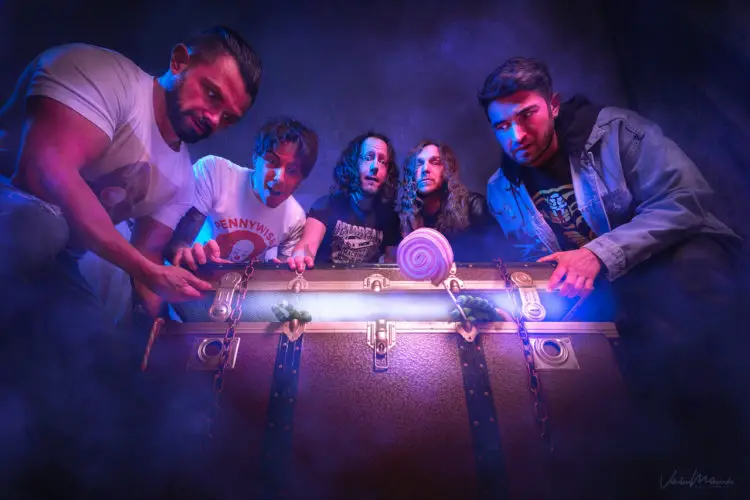 'The Unlocked Songs' falls in between an album of unreleased music and a collection of assorted goodies scattered over almost two decades of brilliant career.
Trick Or Treat are about to enter the studio to begin working on their new record, but have found the time to anticipate it with a very tasty compilation that will bring much excitement to their loyal fan base and, at the same time, will allow them to win new faithful Trickers.
The band had this idea during last year's lockdown that forced the recordings of the new album to be delayed; it quicky developed into a compelling and amusing "b-sides greatest hits" that will just make you feel better.
Uplifting heavy metal for dark times. Trick Or Treat are men on a mission and, most of all, men of their word.
Alle Conti – vocals
Guido Benedetti – guitar
Luca Venturelli – guitar
Leone Villani Conti – bass
Luca Setti – drums
Read our review here.