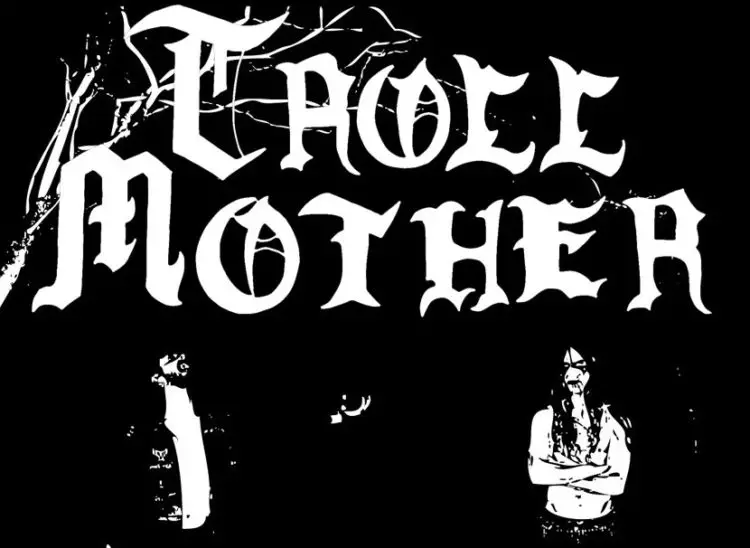 Here they go again, TROLL MOTHER will be playing their debut EP Forest Child from to start to finish for 6 dates.
Along side a live studio recording, to be released at a later date. In conspiracy with Suspiric Noir, ZHOB mgmt and Skeleton Eyes,
TROLL MOTHER bring you the "South Coast Hunger" tour.
Dates are as follows:
April 7th – London
April 8th – Brighton (s/Hellripper)
April 9th – Live studio recording (with Suspiric Noir)
April 12th – Bournmouth(s/aAnd?)
April 13th – Southampton (s/aAnd?)
April 15th – Portsmouth (s/aAnd?)
April 19th – Shrewsbury
"TROLL MOTHER are a power sludge duo from the south coast of England. Mixing a plethora of metal madness into the first part of their story. Telling the tale of Love, War and Trolls. Where audio books start and noise begins. How will you take this in? As their method be mad, the story be bad all given to you by two boys most sad. Throw your stoner metal in the bin, whip out the crack pipe and let us begin. TROLL MOTHER , release the troll within."