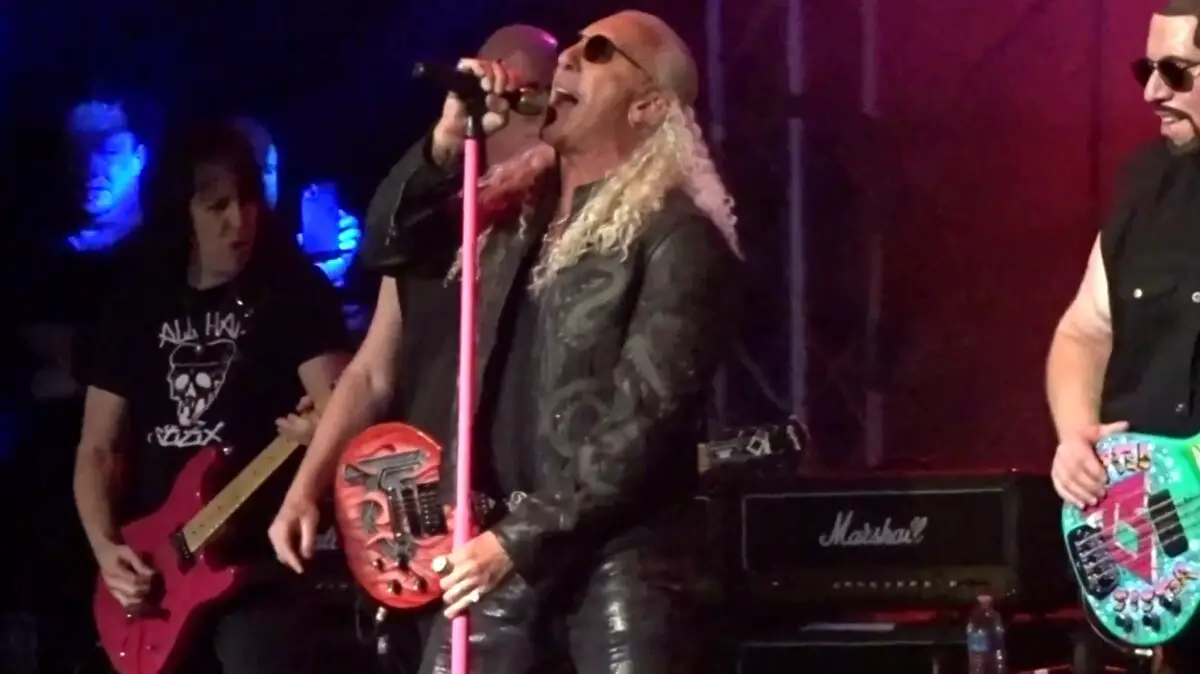 On Thursday night (January 26), TWISTED SISTER reunited to play three songs at the Metal Hall Of Fame charity gala at The Canyon club in Agoura Hills, California!
The four original members of the band, Dee Snider (vocals), Jay Jay French (guitar), Eddie Ojeda (guitar), and Mark Mendoza (bass), were ecstatic to be joined by Mike Portnoy on the drums for renditions of "You Can't Stop Rock 'N' Roll," "Under The Blade," and "We're Not Gonna Take It."
Portnoy and acclaimed guitar player Steve Vai had the pleasure of inducting French, Snider, Ojeda, Mendoza and A.J. Pero into the Metal Hall of Fame at the sixth edition of the event, which was for the benefit of the non-profit organisation D.A.D. (Drums And Disabilities).
Video footage from the performance can be seen below (courtesy of Fortheloveofrock):