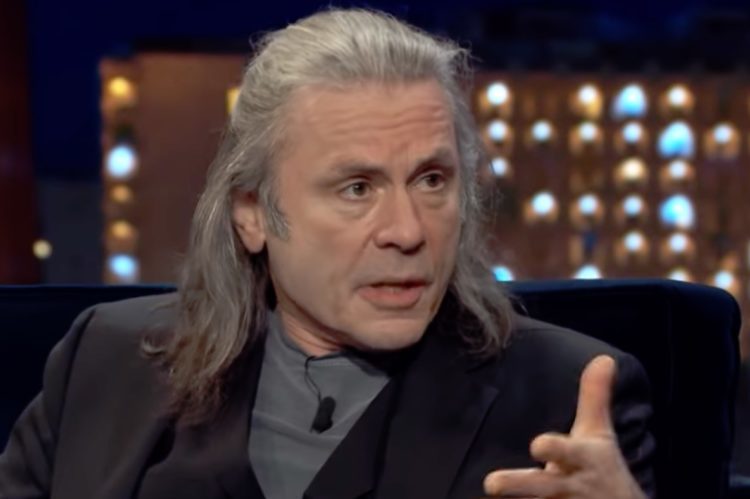 We know very well that it sounds redundant as we keep on saying this a lot; Heavy Metal has the most distinguished artists of all! It's no joke. Besides all the scene and imagery, Metal artists think and are ahead from the pack in so many ways that it's gets boring to compare. Now it's the time to see the real results of this, the University of Helsink, Finland – it's always them! – will confer honorary doctorates on distinguished persons from culture and society from around the world, representing the different disciplines of the Faculty. And one of this is our very well-known, and beloved, Iron Maiden's vocalist Bruce Dickinson.
It's no secret that Bruce has a degree in History, he is a licensed pilot among other things, and now he gets his doctorate degree from the University of Helsink and its Faculty of Philosophy which includes the Faculties of Arts, Science, Biological and Environmental Sciences, Educational Sciences, and Pharmacy.
The main events of the Conferment Ceremony are spread over three days, starting from Thursday the 23rd and lasting until Saturday the 25th of May. However, the first steps of the Conferment Ceremony are taken already with the Flower's Day celebration on the 13th of May when all promovendi gather together for the first time.
The joint honorary doctorates from the Faculty of Philosophy will be conferred on Bruce Dickinson, lead singer with Iron Maiden, one of the most internationally successful rock bands of all time, (He will accept the honorary doctorate in absentia).
Read the full report here.