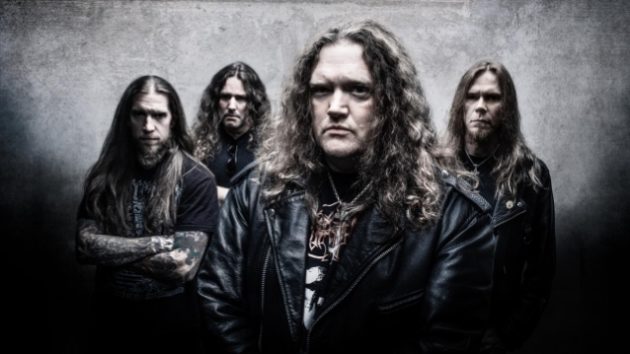 Swedish death metallers UNLEASHED will release their yet unnamed 14th studio album this November.
Band revealed their plans for a follow-up to 2018's The Hunt For White Christ in a recent fan newsletter, writing: "UNLEASHED 14th album is recorded and will be released in November! We are now working on the upcoming videos for some of the new songs. More info on title and release date will come later."
When it comes to Swedish death metal, the traditional Stockholm way and death metal per se, there is one band you have to mention: UNLEASHED! Formed in 1989 by vocalist/bass player Johnny Hedlund, UNLEASHED has been delivering supreme death metal from day one. Dealing with Viking traditions and values, and honing their craft, they have become extreme metal pioneers, musically and lyrically, inspiring legions of other bands with their sound.