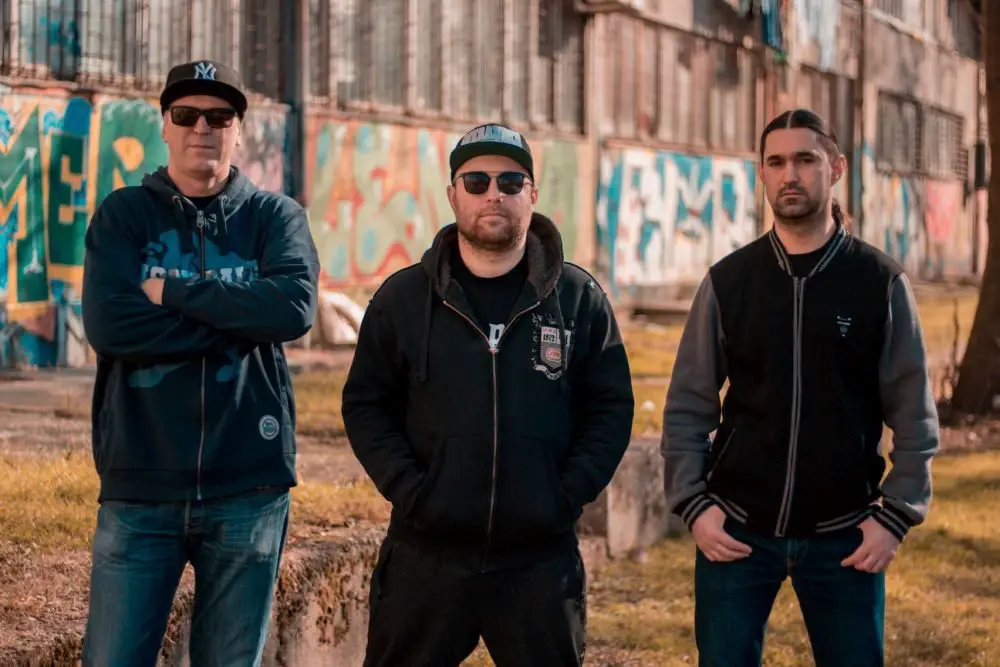 "Anarhija" is the third single by hard-core band URBAN INSTINKT from Tuzla, Bosnia and Herzegovina. The song is featured on their new studio album Bijes scheduled to be released in September 2021.
"The song "Anarhija" talks about constant internal struggle within a person and how no one should give up their dreams, no matter what kind of obstacles life throws at them." — as stated by the band members.
Music video for the song "Anarhija" had its premiere on Hardcore Worldwide YouTube channel which is primarily dedicated to hardcore music and it's featuring HC music acts and artists from across the globe.
Music video for "Anarhija" was produced by Salt and Flow Productions, Tuzla. It was directed by Vedran Haracic.
Same as the entire URBAN INSTINKT second album, the song was recorded at Cirith Ungol studio and produced by Drazen Kecman.