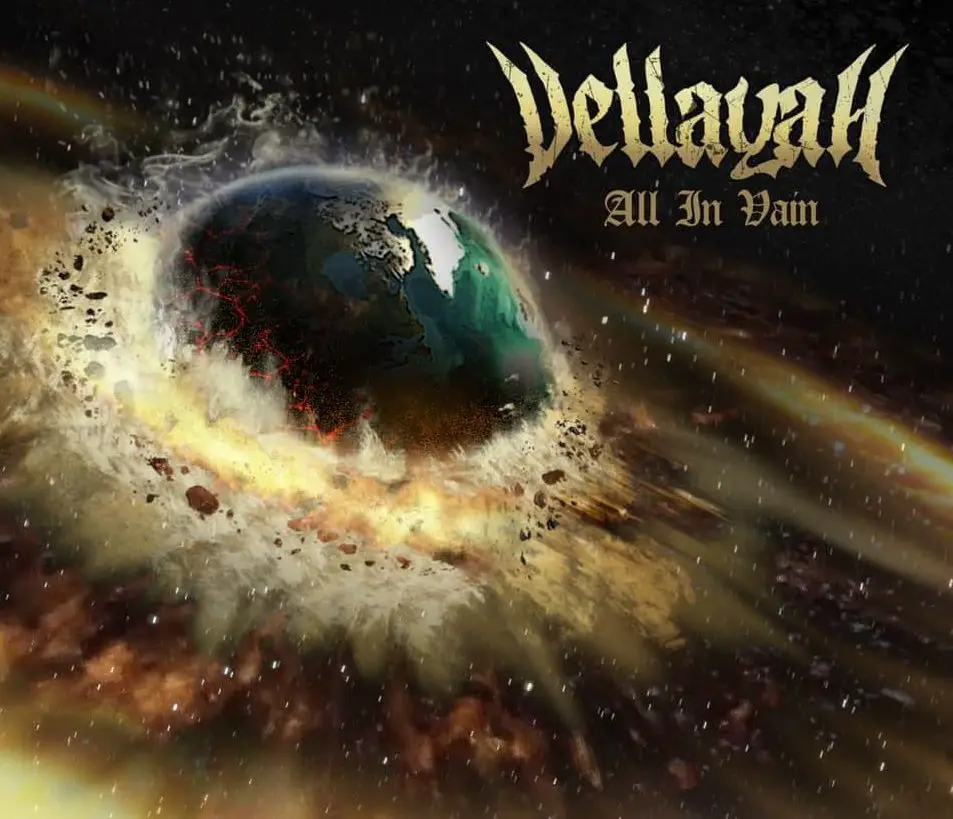 One man metal project from Bijeljina VELLAYAH has officially released his debut album All In Vain. Make sure to give it a listen, in it's entirety, in a playlist below.
All songs were written, recorded and mixed by Milan Velaja, the frontman of the project, while the artwork is done by Darko Lukić.
Tracklisting for "All In Vain":
March Towards The End
Lungs Of The Earth
In The Absence Of Light
Hopelessly Sinking
In Vain
Drawn To Tragedy
Pure Evil
No Silence
Eternal
This World I Leave Behind
VELLAYAH is formed in 2018 by Milan Velaja and released an EP A New Beginning in April 2019, consists of six tracks and you can give it a listen and see more info about it here. After that the project released a standalone single "Feels Like The End Of The World" in April 2021. You can give it a listen here.
Velaja cities bands like TRIVIUM, MACHINE HEAD, LAMB OF GOD and GOJIRA  as his main influence.