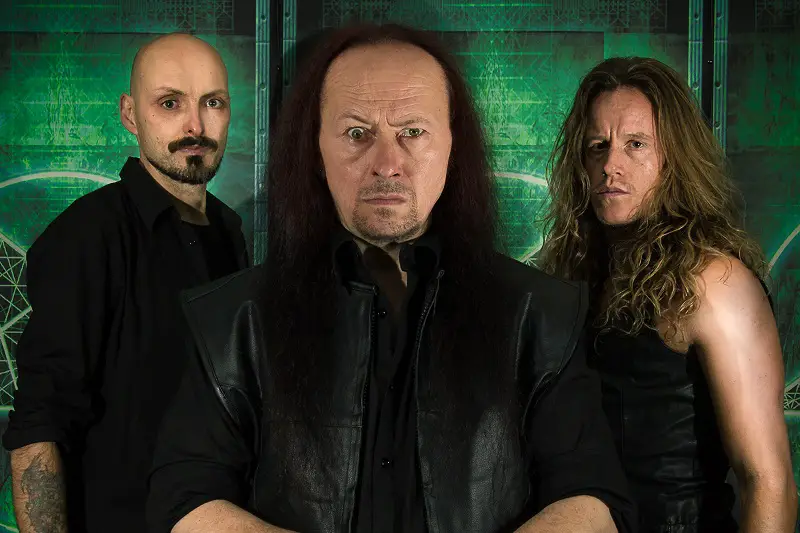 Black metal pioneers VENOM will be releasing their 15th studio album, Storm the Gates, on December 14 through Spinefarm Records. You can now listen a new song, "Bring Out Your Dead", below.
Frontman Conrad "Cronos" Lant commented: "Get ready for another killer album, packed full of awesome riffs and screaming mayhem.
"We've been hard at work for over two years to make sure this new release raises the bar, to deliver a demonic mix of old and new.
"Get ready to lay down your souls, legions!"
Storm The Gates track listing:
01. Bring Out Your Dead
02. Notorious
03. I Dark Lord
04. 100 Miles To Hell
05. Dark Night (Of The Soul)
06. Beaten To A Pulp
07. Destroyer
08. The Mighty Have Fallen
09. Over My Dead Body
10. Suffering Dictates
11. We The Loud
12. Immortal
13. Storm The Gates