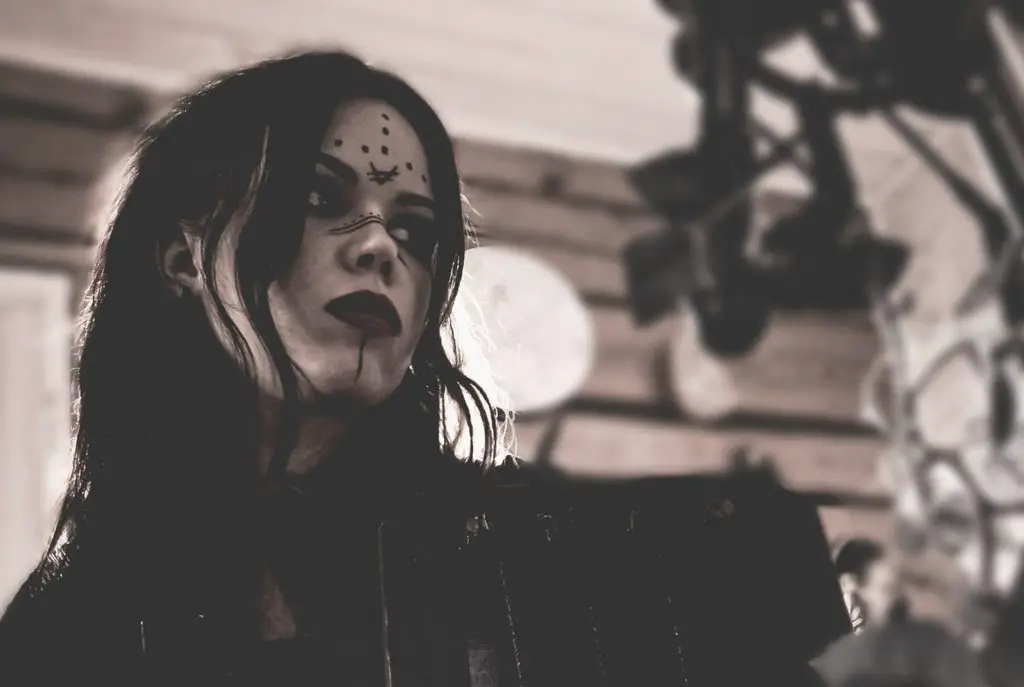 Finnish pagan metaller VERMILIA reveals a new music video for an acoustic piano version of the track "Pimeä Polku". Make sure to watch the new chilling video below.
"Pimeä Polku" was originally released as a part of Keskeneräisiä Tarinoita EP 2020.
VERMILIA comments:
"This minimalist version only includes vocals and piano. I think it brings out the song in a whole new way. The original song does not contain clean vocals, except for one small part in the middle of the song, so this is different"
Check out VERMILIA merch here.
Next shows:
May 13-15, 2021 – DARK TROLL FESTIVAL (Germany)
Feb 11-13,2022 – FROSTFEUERNÄCHTE (Germany)
Feb 11-13,2022 – HEATHEN ASSAULT OVER BRNO III (Czech)