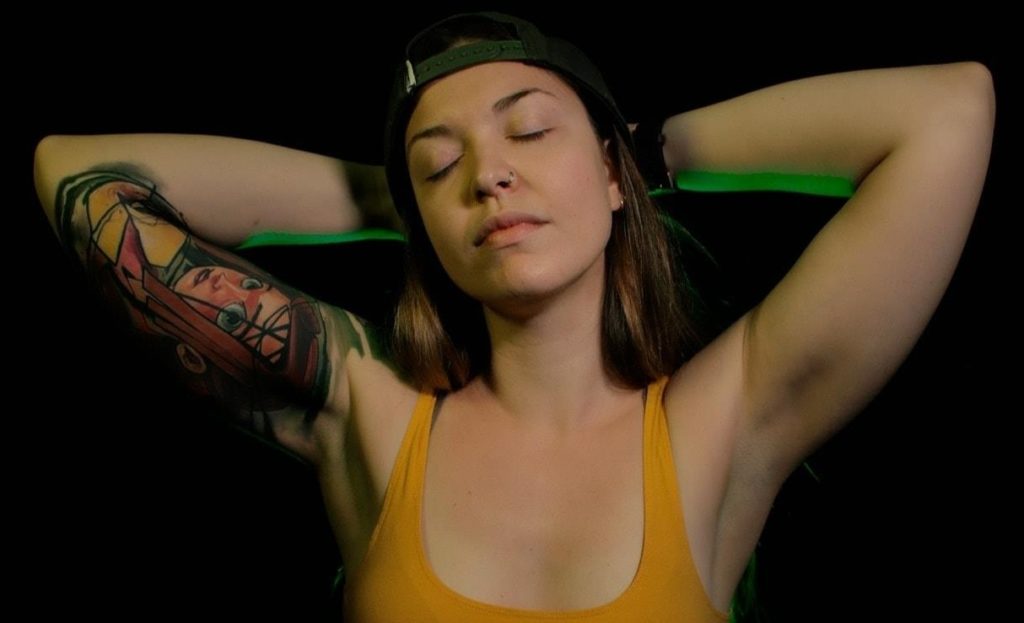 THE AGONIST frontwoman Vicky Psarakis has released a cover of KORN's "Falling Away From Me." You can check out her cover below.
"Falling Away From Me" was released as the first single from their fourth album Issues, debuting in an episode of Comedy Central's animated series South Park, entitled "Korn's Groovy Pirate Ghost Mystery." The song went on to become one of KORN's most popular singles, with an anti-child abuse themed video topping MTV's Total Request Live for ten days.
THE AGONIST's latest album, Orphans, was released in September 2019 via Rodeostar Records. The band got nominated for Canadian Juno Award in 2019 for Best Metal Album.