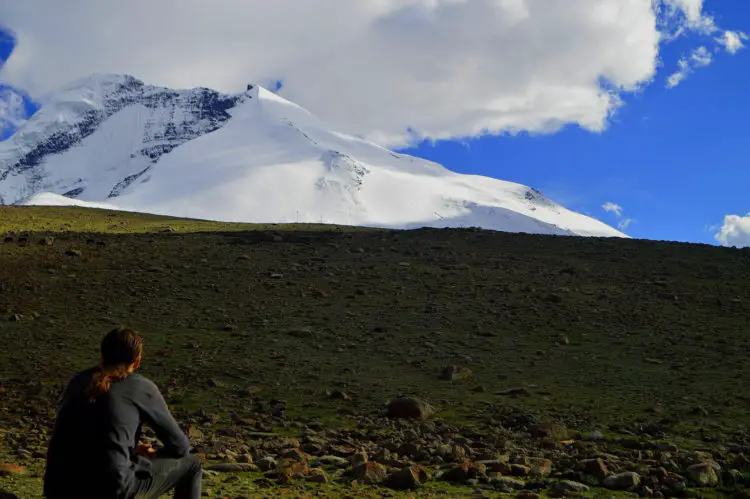 CULT OF FIRE mastermind Vladimír Pavelka proudly presents his first solo full-length effort! With "Spomienky" (Memories) he has crafted a very personal, emotional and atmospheric instrumental album which will lead you back to his childhood.
Vladimír Pavelka – personal biography: "I composed the first songs for my solo project in the year 2012 already, however, I was unable to finish everything completely because I was busy with Cult of Fire and Death Karma. The right time for completing the first work on my project was in the year 2016 when I recorded the sold out EP "Pod Nočným Závojom" (Under the Veil of Night), which consisted of two songs. This EP was released on 7-inch vinyl, and the release of the single "Aprilis" followed after that. After releasing the double album "Moksha/Nirvana" with Cult of Fire, I finally had enough time for overall preparations and for visiting all the places that the songs on my latest album are inspired with. I recorded authentic sounds of animals, nature, and surroundings in these places. This is how the full-length album "Spomienky" (Memories) was created. The album is about my happy childhood which I spent with my grandparents in the country. The songs on this album are describing the everyday joys of my childhood – playing with animals in the yard, catching fish with my bare hands in a stream, building dams from mud, extracting honey from beehives with my grandfather, swimming in the Dubník water reservoir, trips to the Čachtice Castle, etc. It was a beautiful part of my life and I tried describing it with music. I hope that you will enjoy listening to it."
Read our review here.