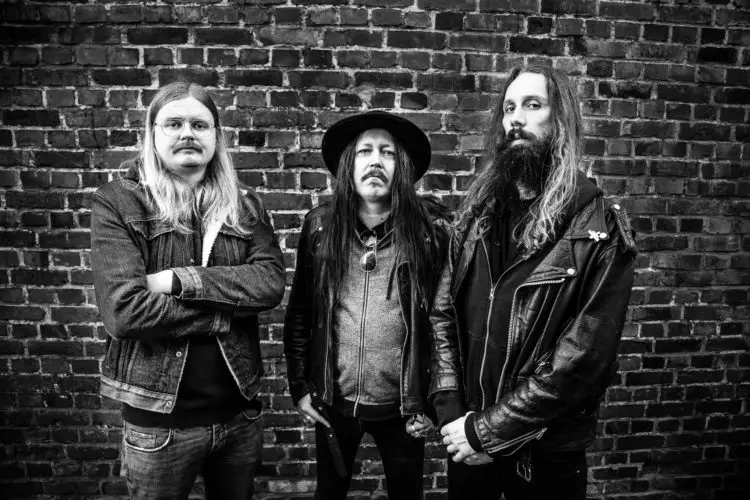 Sweden's VOKONIS just got in at the deep end of the heavy progressive realm. With their new and third album, "Grasping Time," VOKONIS debut dual vocals, greater dynamic shifts and heavier, more complex songs which are drenched in blasting distortion, melody and menace. With influences ranging from Baroness and Pink Floyd to Elder, VOKONIS utilize every color in their palette to create something wholly unique.
The music for "Grasping Time" was written over a period of one year and features the last contribution by Emil on drums before he left the band. The album was recorded and mixed at Studio Underjord with Joona Hassinen and mastered by Magnus Lindberg at Redmount Studios. The album art was drawn by Kyrre Bjurling.
VOKONIS are ready to take the next step. With a new dynamic sound and a goal set for the domination of the heavy underground they're coming for your ears. Get ready!
Read our review here.