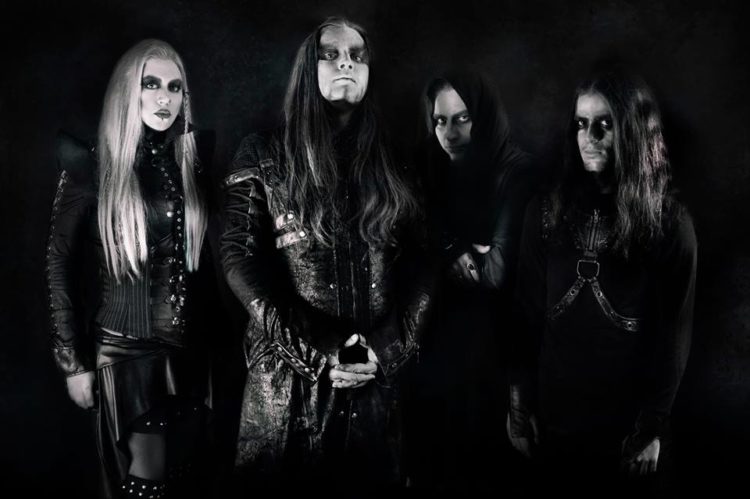 ALPHA OMEGA Management has announced that two of its Greek bands, W.E.B. and FALLEN ARISE, are confirmed for Metaldays 2019, taking place on July 21st – 27th, 2019 in Tolmin, Slovenia.
On July 20th, W.E.B. performed at Rockwave Festival in Athens, sharing stage with IRON MAIDEN.
On August 17th, FALLEN ARISE, joined NIGHTWISH at RomExpo in Bucharest.