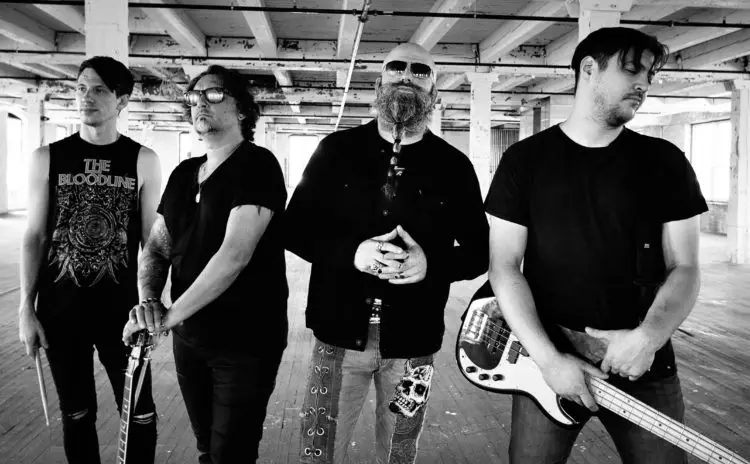 Astro Dragon Records is proud to announce the brand new full length album by Chicago based band War Gods of the Deep titled "Action Space
Battle" – available everywhere that music is purchased, streamed, exploited and stolen on September 17th 2019.
WGOTD has built quite a reputation for itself with both rock and metal audiences alike on the strength of their 2016 debut Monsters, Magic & Mayhem as well as their follow up, 2017's critically acclaimed Robots. Rockets & Rampage.
Now, with "Action Space Battle," WGOTD set out to firmly establish their intent to both define and lead a "new wave of American heavy metal power rock" (N.W.O.A.H.M.P.R).
The ten(10) song album is the band's unapologetic "love letter" to the hard
rock and heavy metal music of the seventies and eighties and promises to be an epic listening event for anyone so inclined to take the journey.
If you like your music to contain trace elements of spaceships, swear words, devil monsters, robots, lasers, sex, love, hope, and faith, then WGOTD is your new favorite band, and "Action Space Battle" is your new favorite album.
Read our review here.