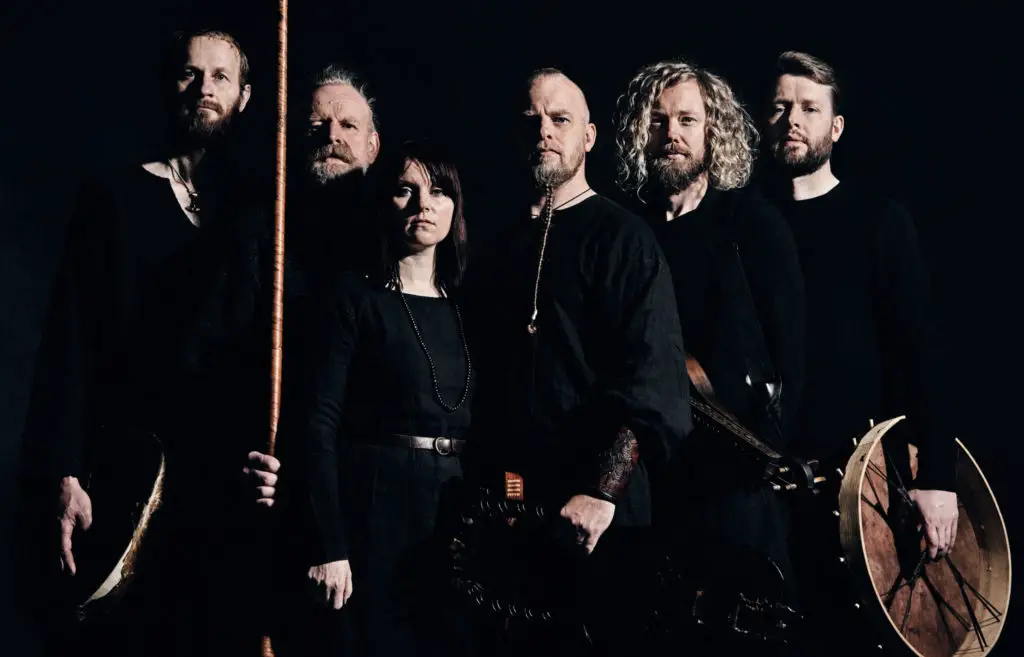 WARDRUNA have made English, Spanish and Norwegian subtitles available on videos for several of their songs.
We are pleased to let you know that we have now added Norwegian, English and Spanish subtitles to our YouTube videos for "Grá," "Kvitravn," "Lyfjaberg," "Skugge" lyric video and the Helvegen live with AURORA.
"Even though music often moves freely across barriers of language, knowing the meaning behind our lyrics can surely add another dimension to it. So we hope you will appreciate this small bridge we provided."
"Special thanks to Rebeca Franco Valle for helping with the Spanish translations."
WARDRUNA's latest album, Kvitravn was released on January 22 via Music For Nations.