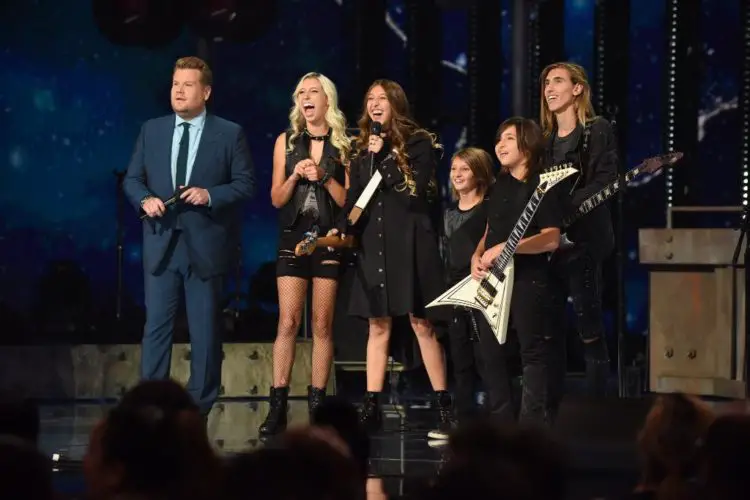 Liliac, a band formed by five brothers, perform here a cover of Dio's eternal classic "Rainbow in the Dark." What impresses most is vocalist Melody's tone of voice. The girl pays all the respect due to the master Dio with her exuberant low-tuned voice. Drummer Aby deserves a look also due to the faces she does performing the song. Quite a character.
Liliac band are a young band made up of 3 brothers and 2 sisters. They are best known for playing classic rock covers and originals at Santa Monica Pier.
Dio's "Rainbow in the Dark" was released on his 1983 debut solo album "Holy Diver" and it was the second single taken from the album. Its video was largely supported by MTV and reached #12 on Billboard's Album Rock Tracks.
Watch the video here: