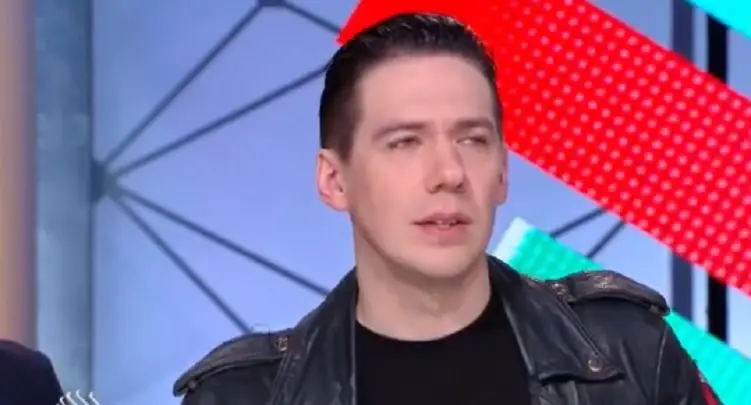 GHOST mastermind Tobias Forge was interviewed on camera fully unmasked for the first time during an appearance Friday (February 1) on "Quotidien", the French television show that airs on the channel TMC. 
You can also watch GHOST performing two songs on the show: "Dance Macabre"and "Life Eernal" in a video below.
In a recent interview with Oklahoma City radio station 100.5 KAAT, band leader Tobias Forge mentioned "something else coming out" in 2019 that wouldn't simply be a covers EP (alluding to the band's 2013 release If You Have Ghost, released in 2013), and also talked about the possibility of a live video release if the conditions are right:
"My intention is not to release just another EP of covers, Tobias said. "There might be something else coming out next year, maybe, that might have been recorded already, that won't be covers.
"If the production on the live front gets to the point where I want it to be, and if we happen to play two dates at a venue that caters to the full production and it's somewhere geographically where there's an audience who is very, very, very avid and very lively, I would love to record a film — a live, visual capture."