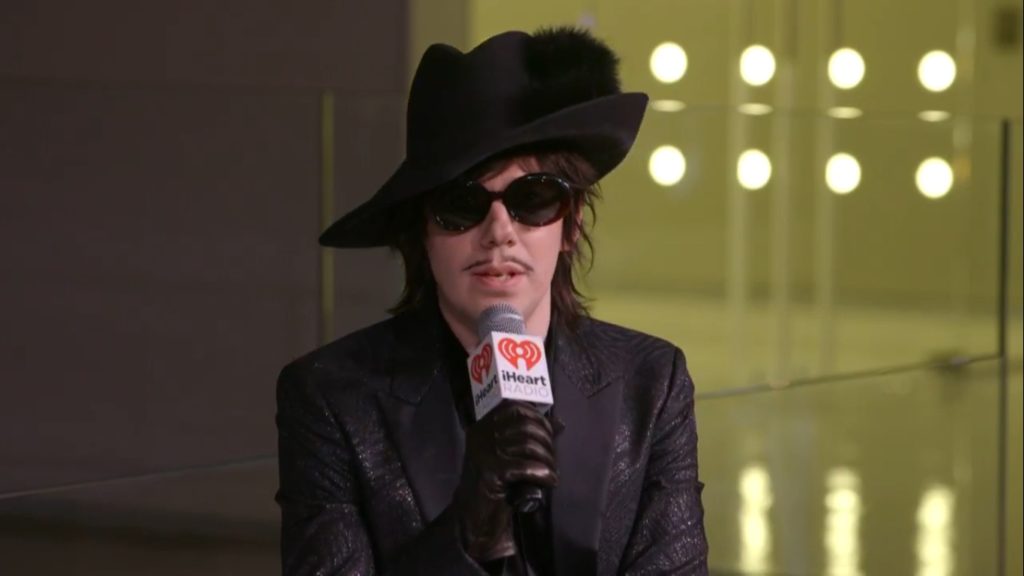 Yesterday, GHOST mastermind Tobias Forge took a part in a live unmasked interview conducted by iHeartRadio at their headquarters in New York City, NY. You can watch that below with the actual interview starting at around five-minute mark.
In latest GHOST news, former band members – Simon Söderberg, Mauro Rubino, Henrik Palm, and Martin Hjertstedt –have requested a new trial in their lawsuit against the band's leader, Tobias Forge.
Musicians claimed that Henrik Ibold, the judge who ordered the dismissal of the case last month, had a conflict of interest in overseeing the case because both he and Forge are members of the Swedish Order of Freemasons.