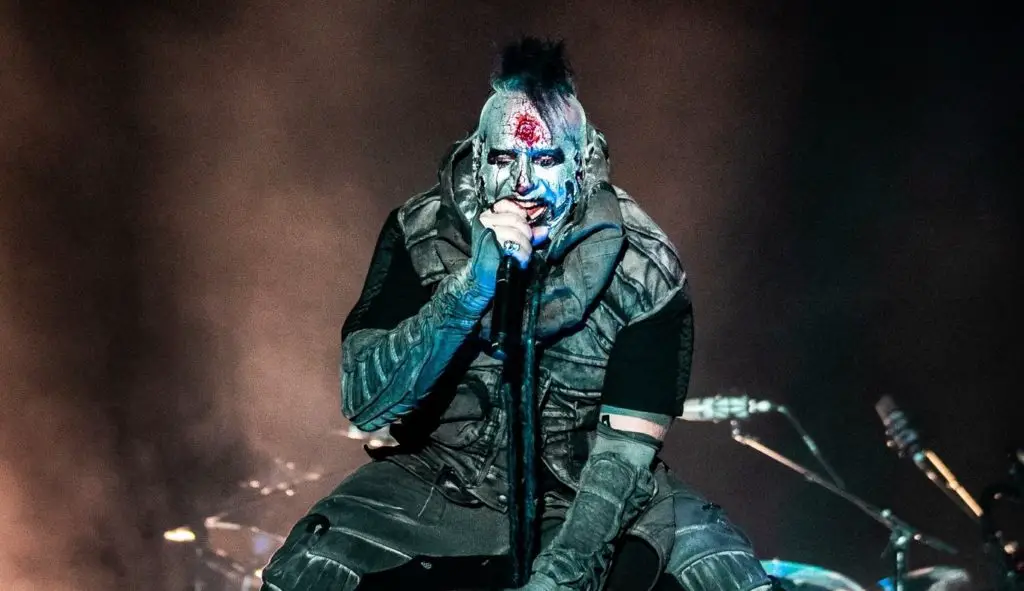 MUDVAYNE played its first show in 12 years last night (September 11) at the Inkcarceration Music & Tattoo Festival in Mansfield, Ohio. Video footage from the performance can be seen below.
Setlist was as follows:
01. Not Falling
02. -1
03. Death Blooms
04. Internal Primates Forever
05. Silenced
06. A New Game
07. Prod
08. A Cinderella Story
09. Dull Boy
10. World So Cold
11. Determined
12. Nothing To Gein
13. Happy?
14. Dig
The band consists of Chad Gray (lead vocals), Greg Tribbett (guitar, vocals), Ryan Martinie (bass guitar) and Matthew McDonough (drums). Since 2010, the group has been inactive, with its members performing in other projects and making guest appearances. Chad Gray is the vocalist for the heavy metal supergroup HELLYEAH, of which Greg Tribbett was also a member until 2014.