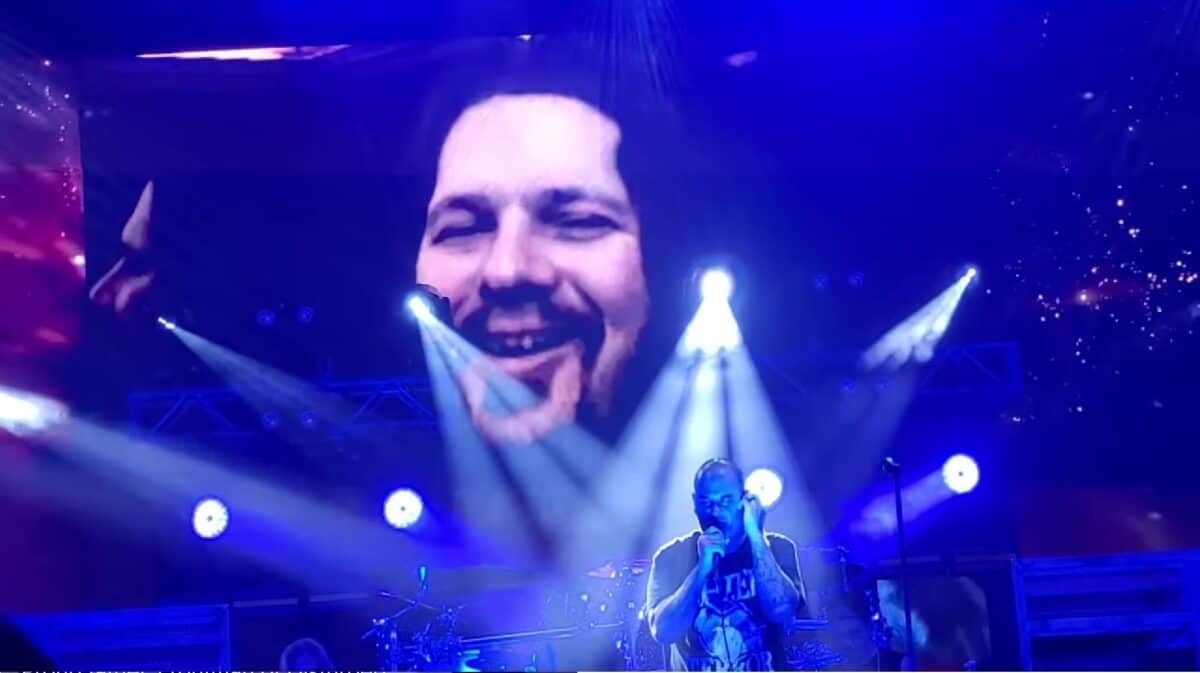 On Saturday night (May 6), the reformed PANTERA held their U.S. show at the Thunder Beach Motorcycle Rally in Panama City, Florida. This event signified PANTERA's return to the live stage in their home nation after a 22-year hiatus, with their last performance taking place on July 25, 2001, at the Tacoma Dome in Tacoma, Washington during the "Extreme Steel" tour.
The show featured a cover of BLACK SABBATH's iconic "Planet Caravan", initially covered by PANTERA in their influential 1994 album Far Beyond Driven.
Setlist for the show was as follows:
Mouth for War
A New Level
Strength Beyond Strength
Becoming(with "Throes of Rejection" outro
I'm Broken(with "By Demons Be Driven" outro)
This Love
Yesterday Don't Mean Sh*t
Suicide Note Pt. II
Walk
Domination / Hollow
Cowboys From Hell
As previously reported, PANTERA surviving members, Philip Anselmo and Rex Brown, reformed the band with Zakk Wylde on guitar (from OZZY OSBOURNE and BLACK LABEL SOCIETY) and Charlie Benante on drums (from ANTHRAX).
According to Billboard, the lineup has been given a green light by the estates of the band's founders, drummer Vincent "Vinnie Paul" Abbott and guitarist "Dimebag" Darrell Abbott, as well as Brown, who last year said Wylde wouldn't tour with PANTERA if a reunion were to happen. It's unclear what changed his mind.