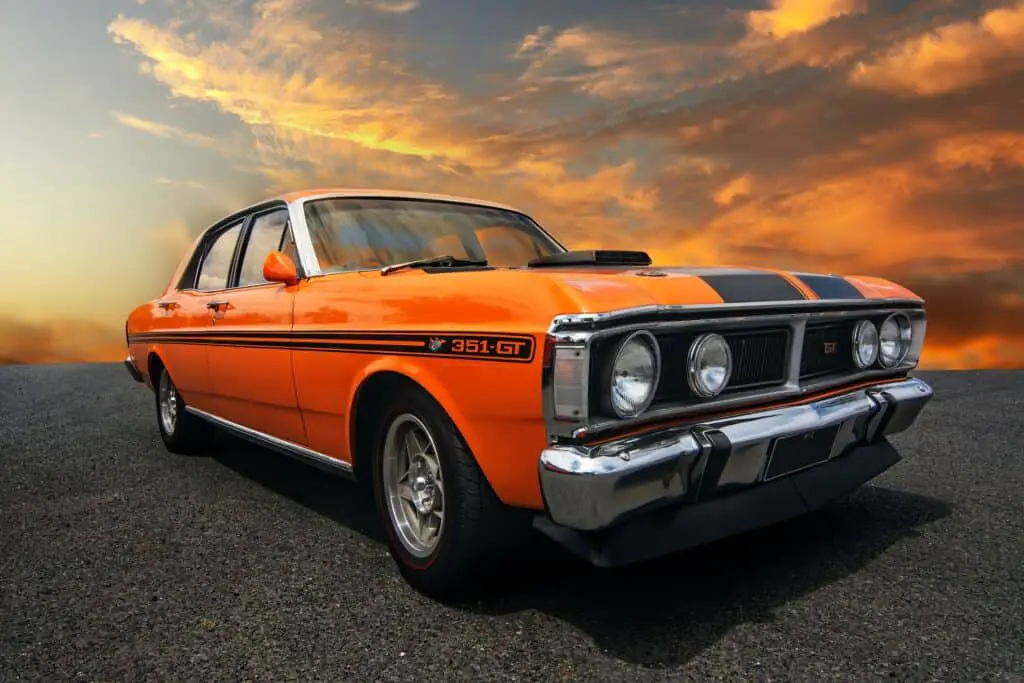 What car would you buy if you were a rock star? The most expensive and luxurious, encrusted with diamonds and solid gold discs? The most powerful one? A limited-edition rarity that no one else has? Or maybe a tinted limousine with all the amenities, where you can do whatever you want?
Your imagination isn't limited as well as the choice. World rock stars know a lot about cars, as evidenced by their stylish and exclusive models. Moreover, many of them have their own car workshops.
For many years, world rock stars, as practice shows, like stylish and elegant vehicles. But some of them also prefer to have something special in their collection, so they use particular car body repair to modify their transport. You can enjoy such means of transportation in the United Arab Emirates. The streets of this eastern country are full of luxury cars from all over the planet. You can see an exclusive sports car in the parking lot near a restaurant, shopping center, car workshop, or cinema. But if you are going to make your dream come true and buy some exclusive or luxury car and modify it somehow in a car repairing service center, but don't forget to take care of car film protection to protect your expensive car from environmental influences.
Now let's look at what kind of cars the most famous rock stars prefer.
Hennessey Venom GT
Steven Tyler, the lead vocalist of Aerosmith, has picked up an auto that suits a real rock star. He received an extra-exclusive ultra-fast American hypercar Hennessey Venom GT in 2012 — one of the fastest cars in the world with an engine power of 1261 hp. The car reaches a maximum speed of 440 km/h! Experts estimate its cost at more than $1 million.
Would you buy such a car if you were a rock star or just a fabulously rich person?
Ferrari Enzo
Jay Kay is one of the most famous car collectors in the music world, and the Ferrari Enzo is like the icing on the cake of his collection. Only 399 Ferrari Enzos rolled off the assembly line.
Seats are made individually for each customer. Ferrari Enzo is equipped with a 6.0-liter V12 engine producing 660 horsepower. These cars go for more than two million dollars from the auction.
Rolls-Royce Phantom V
One of John Lennon's cars, a member of the legendary band The Beatles and one of the most famous musicians of the 20th century, has gone down in history. John purchased a new Rolls-Royce Phantom V in 1965. At some point, he decided to change his transport radically.
The car was equipped with a telephone, a refrigerator, and a double bed instead of a back seat. Later, the musician decided to change the exterior of his car. Many car services refused to change the classic black color, but Lenon still managed to realize his plan. Finally, The Beatles frontman was extremely pleased. And the legendary Rolls Royce was sold for a record $2,300,000 after John's death.
Chevrolet Corvette
Bruce Springsteen has a magnificent first-generation Chevrolet Corvette in his collection. Bruce bought this car in 1975. The car was featured on several single and album covers and, in general, was the favorite one. Currently, you can see this supercar in the Rock & Roll Hall of Fame.
Maserati 300S
Mark Knopfler is a founding member and leader of the Dire Straits and a fan of 1950s racing cars. One of the outstanding examples of his collection is the stunning Maserati 300S. The model is equipped with a six-cylinder three-liter engine with a capacity of 245 horsepower.
Ferrari 250 GTO
Nick Mason, the drummer for Pink Floyd, has amassed over 60 vintage automobiles. His preferred automakers are Maserati, Alfa Romeo, and Ferrari. The level of devotion to Italian design is astounding. His Ferrari 250 GTO is valued at more than $52 million. Shock! It's undoubtedly one of the most expensive cars in the world and one of the most recognizable.
Conclusion
Of course, it's impossible to list all the exclusive and expensive cars of our favorite rock stars in one article. We have told you about a few of them. And this is the beginning only.
Follow the news from the world of rock and learn new information daily!