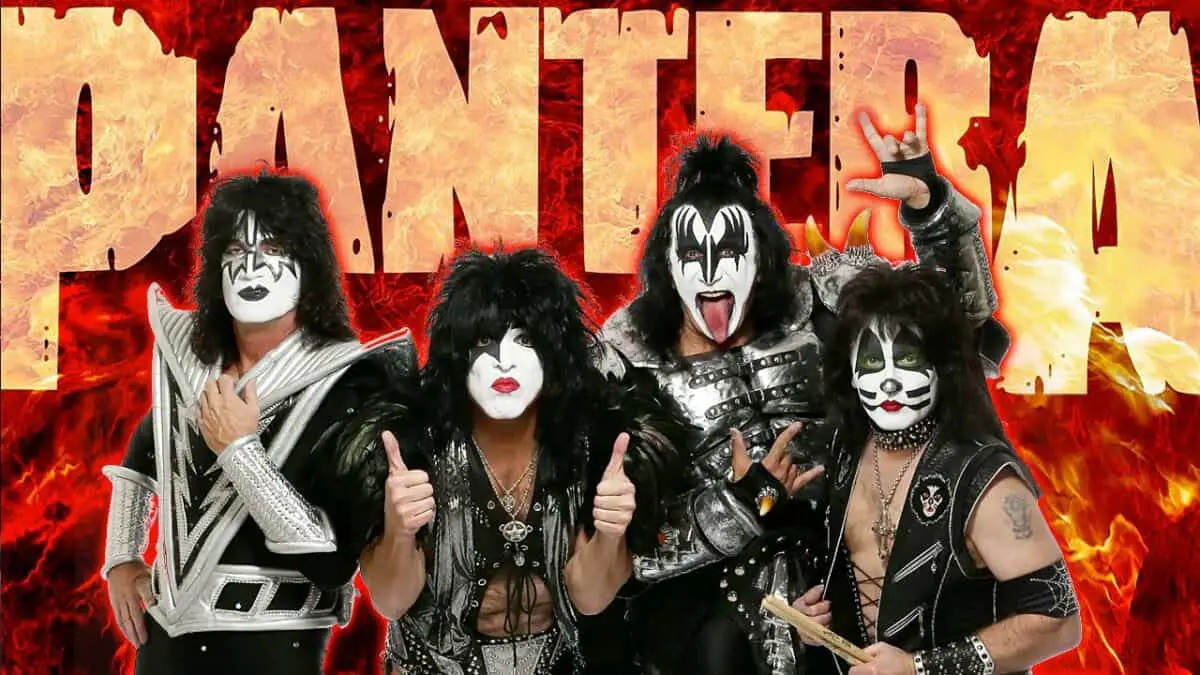 By the end of the 1970s, KISS had already made a name for themselves in the hard rock industry, and their 1979 album, Dynasty, propelled the group to even greater heights of mainstream fame.
The album's commercial triumph largely hinged on the lead single, "I Was Made for Lovin' You," which incorporating a generous amount of disco influences.
Despite initial disapproval from both the band members and their fans due to its dance-oriented, synth-heavy sound, the song ultimately became a key part of KISS' live performances and a defining track in rock history.
Now, Moonic Productions is revisiting the single with a fascinating twist: What if "I Was Made for Lovin' You" was reimagined without its disco components and instead transformed into a groove metal rendition in the vein of PANTERA?
Result is waiting for you below: